Children eligible for Covid vaccination can register on CoWin platform from Jan. 1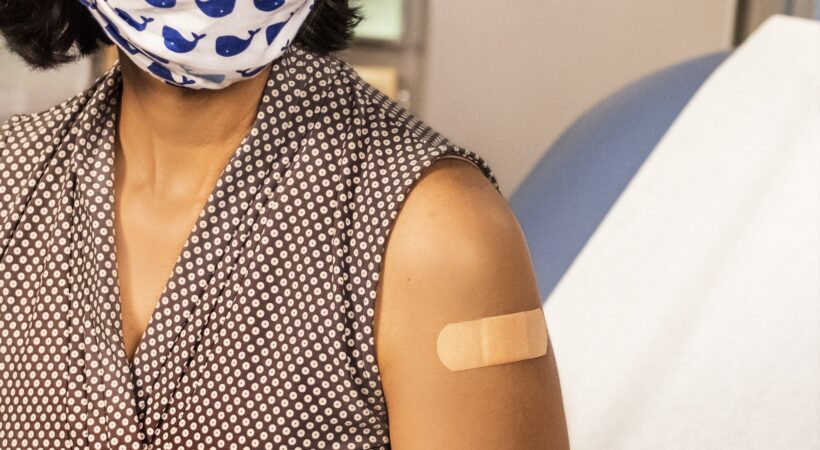 The first recipients of the booster or 'precautionary' dose of the coronavirus vaccines will likely be those over the age of 60 with associated comorbidities, and those who got their second dose nine months previously, CoWIN, Indian vaccination platform, Chief Dr RS Sharma told ANI. Children between 15-18, who are now eligible for the shot, will be able to register on the CoWIN platform from Jan 1, he added.
The total number of cases of the Omicron variant in India rose to 578 on Monday, according to data released by the Union Ministry of Health and Family Welfare. Meanwhile, 6,531 new cases and 7,141 recoveries were reported in the last 24 hours. The active caseload currently stands at 75,841, while the recovery rate stands at 98.40 per cent.
The decision to keep the interval between the second and third doses at nine months has been based on the findings of five scientific studies carried out by the Indian Council of Medical Research (ICMR) and the Translational Health Science and Technology Institute (THSTI), Faridabad, top government sources who were part of the deliberations, told The Indian Express.