China backs WHO as Australia – European Union-drafted resolution seeks probe into coroanavirus handling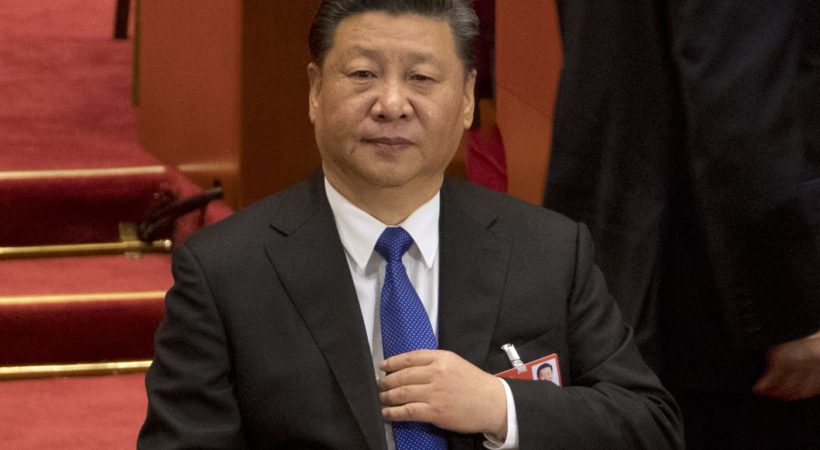 As 100 countries including India have backed the Australia – European Union-drafted resolution calling for an independent inquiry into the origin of the coronavirus disease and the WHO's response to it, Chinese leader Xi Jinping requested the world Monday to support the World Health Organization,  Washington Post report said.
Xi Jinping's comment has come during the virtual address of WHO annual assembly that had been jeopardized by weeks of bitter disputing between China and the United States over a proposal of investigation into the origins of COVID-19.
In his speech, Xi reiterated that Beijing has always been transparent about the outbreak and will support a probe once the pandemic is under control.
"At this critical juncture, to support the WHO is to support international cooperation and the battle to save lives," Xi said. "China takes as its responsibility not only the lives and health of its citizens but global public health." Xi said.
Rather than addressing the allegations that Chinese officials have faced ,Xi said the world to "step up information sharing." According to him China had provided timely information to the WHO and other countries and released the genome sequence of the coronavirus at the earliest.
"All along we have acted with openness, transparency and responsibility," Xi said. "We have done everything in our power to support and assist countries in need."Xi said.
Another proposal— a Taiwanese presence at the World Health Assembly — that was objected by China has also resolved Monday after Foreign Minister Joseph Wu said Taiwan would withdraw its bid for observer status, which Beijing had been objecting.