China says 'NO' to dog meat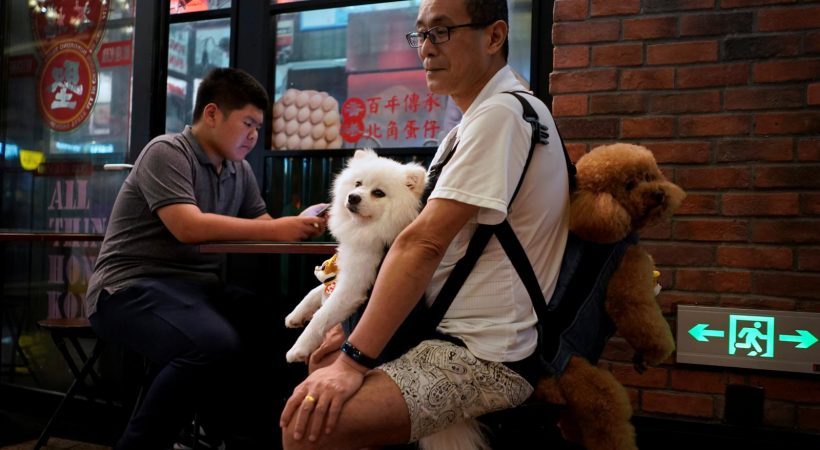 In a draft policy releasing today, China floated a proposal that would end human consumption of canines. It is citing the "progress of human civilisation" as well as growing public concern over animal welfare and prevention of disease transmission from animals to humans. Chinese ministry said.
In the new draft China's Ministry of Agricultural and Rural Affairs excludes dogs from "white list" of animals allowed to be raised for meat and marks it as forbidden. According to the new draft, dogs are "special companion animal" and not an internationally accepted livestock.
Earlier, the city of Shenzhen had approved ban on consumption of dog and cat meat, to become the first ever mainland China which accepts such policy.
"The signal is the first ever from a ministry that dogs are not food animals," Paul Littlefair, international head of the Royal Society for the Prevention of Cruelty to Animals told as quoted by the Guardian. "[This] leaves the door opens for local governments to follow Shenzhen's lead."
Though not an official ban, the draft policy could be a game changer for animal welfare in China, opines animal welfare organization members.
It is estimated that around 10 and 20 million dogs are being killed in China for consumption annually, while cats at around 4 million per year.
Earlier, there were growing criticisms over the decision to reopen the wet markets in China even when the world is still grappling with the pandemic. Several scientists remarked that this move by the Chinese is dangerous as the COVID-1 was first found in a bat in China which later hopped to other animals before anchoring it on humans.
After the first outbreak of the virus in China, the Chinese government placed a temporary ban on the consumption of wild animals.