China, to lift travel restrictions, Wuhan to be normal from April 8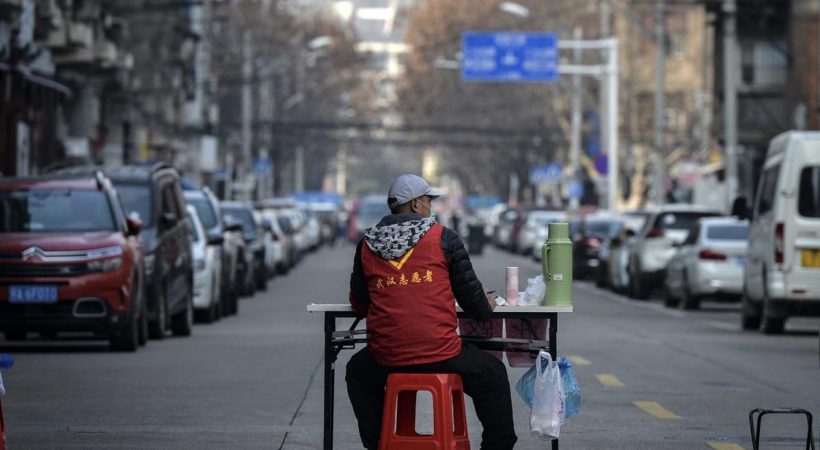 For nearly two months, the Hubei province has been facing travel restrictions and the rest of China was subjected to strict movement restrictions for several weeks. Wuhan, the epicenter of the virus was locked down since the outbreak and barriers were setup that prevented movement in the city. Now, these are being dismantled.
To prevent the spread of the virus and for the greater good of the community, several countries in Asia too restricted movement for anyone holding a Hubei province passport.  Since February 1, passengers from Hubei province were not allowed to travel to Singapore and Hong Kong. It was just last week that Singapore reported its first two deaths from the virus despite having confirmed cases nearly two months ago. Similarly, Hong Kong, that is bordering the mainland China, has reported just 8 deaths.
Though Singapore and Hong Kong went against the advice issued by the World Health Organization on February 3 that stated that there would be no need for disruptive travel restrictions, they fared relatively well in containing the outbreak of the pandemic. They, however, introduced specific travel restrictions to the hardest-hit area of Hubei.
Now, it seems that the last of the temporary Coronavirus hospitals are now closed in Wuhan, and the majority of the stores are reopening. It seems that travel restrictions on residents will be soon lifted by April 8. Also, restrictions on movement to Hubei have been relaxed considering that residents have a clean bill of health signed off and confirmed.
Few other countries too around the world have introduced strict lockdowns and restrictions on movement so that the spread of the virus can be curbed. Now, it looks like, the nearly half of the US is subjected to movement restrictions, and many countries in Europe have closed doors to new arrivals.
Other places like South Korea that was one of the hardest-hit by the virus is now reporting very few cases since February 29th.
What is worrying most countries now is the entry of the virus through imported arrivals. Although China and South Korea has not reported any new cases so far, travel restriction is yet o be lifted and internal movement is still being tracked.
Wuhan is home to 11 million people and residents will still need a "Green Code" in order to travel. This health classification rates residents using colour codes using the AliPay app, and has been criticised by some.
The lockdown that began in Wuhan on January 23 was one of the largest restrictions ever made on travel movement in history. In Italy, Lombardy placed 17 million residents into lockdown, and in recently India too has put its 1.3 billion residents into lockdown as well.
Finally, residents in Wuhan are now able to travel within the city. Shops have reopened and cautious optimism remains that normality will be resumed in the near future.