China's medical supplies exports soar 1.43 billion dollars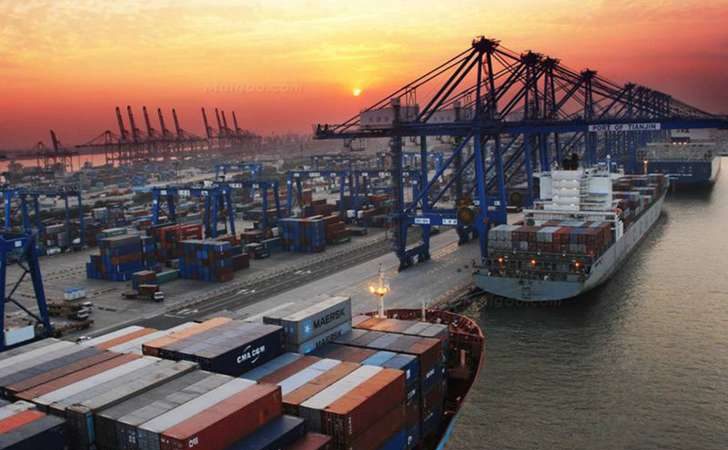 China, the country from where the coronavirus outbreak actually started spreading, has now  profited from the pandemic. According to the report, Chinese exports of medical equipment soared 1.43 billion U.S. dollars as of Saturday from March 1.
China now exports all the medical equipment which is required in treating covid-19 that include 3.86 billion face masks, 37.52 million protective suits, 2.41 million infrared thermometers, as well as ventilators, testing kits and goggles, Jin Hai, an official with the General Administration of Customs, told as quoted by Chinese official daily, Global times.
China has always paid close attention to the quality and safety of medical supplies exports and exercised strict management over related products, she said.
Due to the crisis, the production of medical equipment in the west has reportedly been stalled and it is alleged that China is now taking advantage of this current distress. But Chinese officials denies it and said, "The country will never throttle the outflow of medical supplies since the sincere help once offered by other countries when it fights hard against the epidemic will always be remembered".