Chinese Ambassador To Israel Found Dead In His Official Residence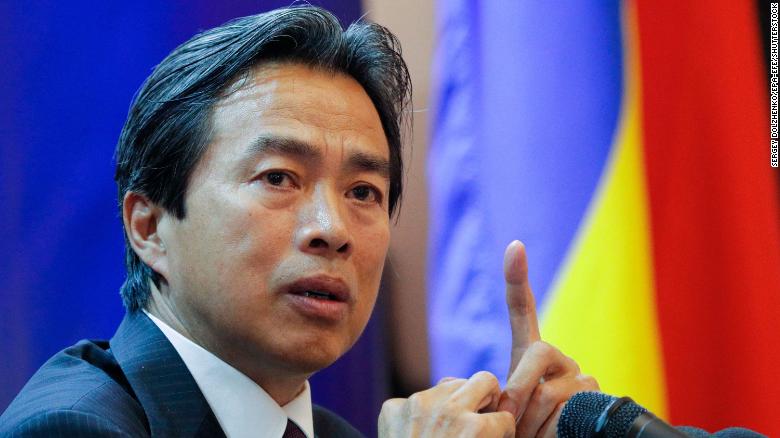 A report by CNN said China's Ambassador to Israel, Du Wei, was found dead inside his official residence Sunday morning, according to spokeswoman for Israel's Ministry of Foreign Affairs. He was 57. The death is not treated as suspicious at this stage.
According to the spokeswoman, Police are outside the ambassador's residence in Herzliya — to the north of Tel Aviv — as part of standard procedure.
At the same time Chinese embassy in Israel or the Ministry of Foreign Affairs in Beijing has not yet commented on the incident.
According to the embassy's web page, ambassador Du assumed his office in February 2020 and in an article written in the Jerusalem Post in mid-March Du revealed that he might enter two weeks self quarantine on his arrival to the country as the coronavirus pandemic was spreading across the globe. Ambassador Du was married with one son.