Chris Hemsworth reveals the reason behind naming his daughter India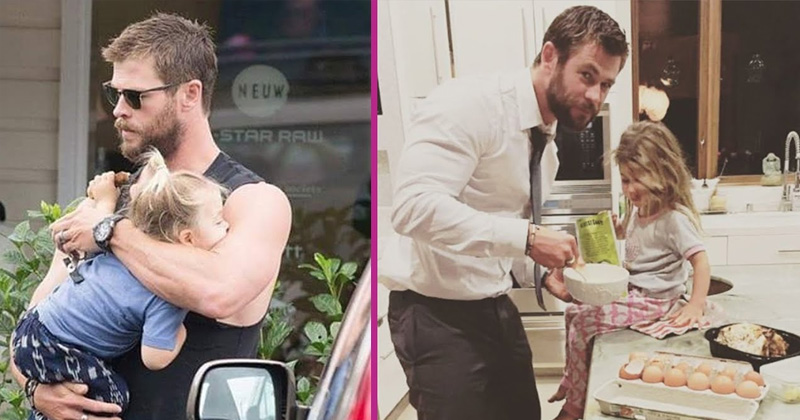 Chris Hemsworth, the famous Hollywood actor who played the role of Thor in the Avengers Endgame reveals the reason behind naming his daughter India Rose Hemsworth. In a recent interview, he revealed that he and his wife and Spanish supermodel Elsa Pataska have a close connection with India and have some of the fondest memories in their career in India.
India Rose is the eldest of their three children and the support and encouragement that both of them received from India for their careers in acting and modeling respectively.
In fact Elsa has stayed in India for quite some time and her stay increased her love for India and the Indians. Chris explained that during the shoot of one of his Hollywood movies, he received immense support from the Indian spectators and that the experience was simply mesmerizing.
He also shared that he actually felt like a superstar when he acted in front of the cheering audience who were extremely positive in nature.