Community kitchens from today onwards: Kerala Chief Minister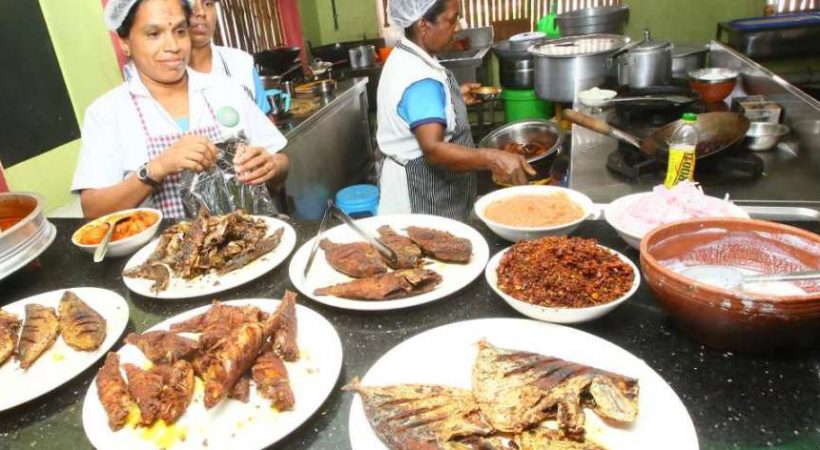 As promised by Chief Minister  Pinarayi Vijayan on Thursday, the concept of community kitchen is  taking shape in Kerala in the time of lockdown. It was a decision by the government that people should not be without food.  The CM said that in the coming days, this project would start distributing food packets to all who needed the service.
This concept is implemented by the local self-government institutions  with the aim that nobody in the state remains hungry. 
As of now, community kitchens have started functioning by 41 local self-government institutions. The needed land for this has been procured from 861 panchayaths. Land has also been identified in 87 municipalities too. The kitchens   are taking shape in 9 different localities of the six corporations in the state. In the coming days, food will be distributed from these places. Volunteers for distributing and serving these foods have been selected by the local self-governments. These  institutions have the responsibility of speeding up the processes and make these a reality soon.
The Chief Minister informed that 715 panchayaths have already developed helplines for this purpose. A total of 86,421 people have been provided with the necessary training and counselling.  A total of 15433 ward-level committees are functioning in the state for the smooth functioning of the project. 
Land has been identified for 2007 care centers   in villages and 3482 ward committees are functioning in the towns. Already a total of 16,765 volunteers have come forward to help with this project .