Corona in Italy, 368 dead in just 2 days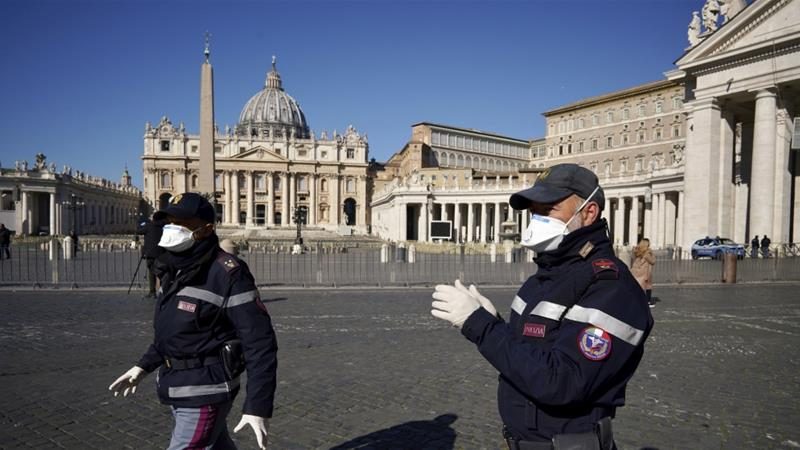 Milan: Italy is facing a rapid uncontrollable spread of the coronavirus and its death toll has increased to around 1,809, according to the health department of Italy.
This place is known to have the reported the most number of deaths even overcoming China, which is known as the epicenter of the disease. As of now, around 24,747 people have been tested positive for the virus in Italy alone. Italy is also seen as the country most affected by this virus in the whole of Europe.
In Italy, the virus is most prevalent in the northern Lombardy region where 67 percent of the deaths in Italy are taking place. As the virus is reported to be spreading wildly, parks and playgrounds in major cities like Rome and Milan have been locked out. In Iran too, the number of people that died due to the virus in the last 24 hours has risen to over 100 and the number of people who are infected has increased to over 14,000.
 Apart from Italy, Spain is the other European country where the virus is spreading quickly. Here, in the last one day, a total of over 2000 new cases of infected people has been reported. Right now, over 6500 deaths has been reported around the world. Around 1,69,316 people from 156 countries have been reported positive for the virus.