Corona scare: Police shifted French national sleeping in the fields to hospital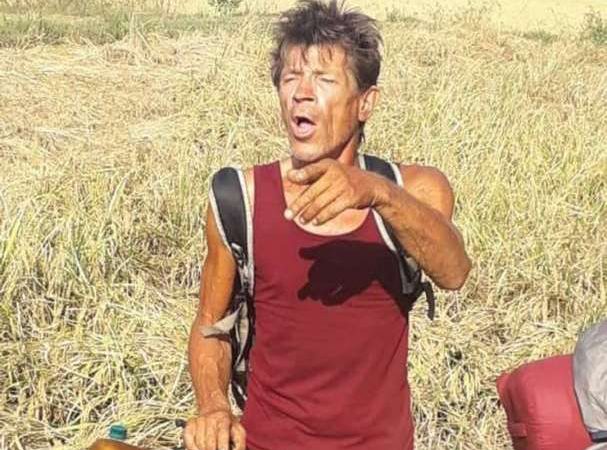 A French man who was on a cycle expedition tour around the world was found sleeping in the fields in a place in Palakkad, Kerala under the strong heat of the sun. This man was seen in this manner at Koduvayoor in Mannathukavu and this caused panic among the people of the locality, especially so, since there was a looming fear of the coronavirus.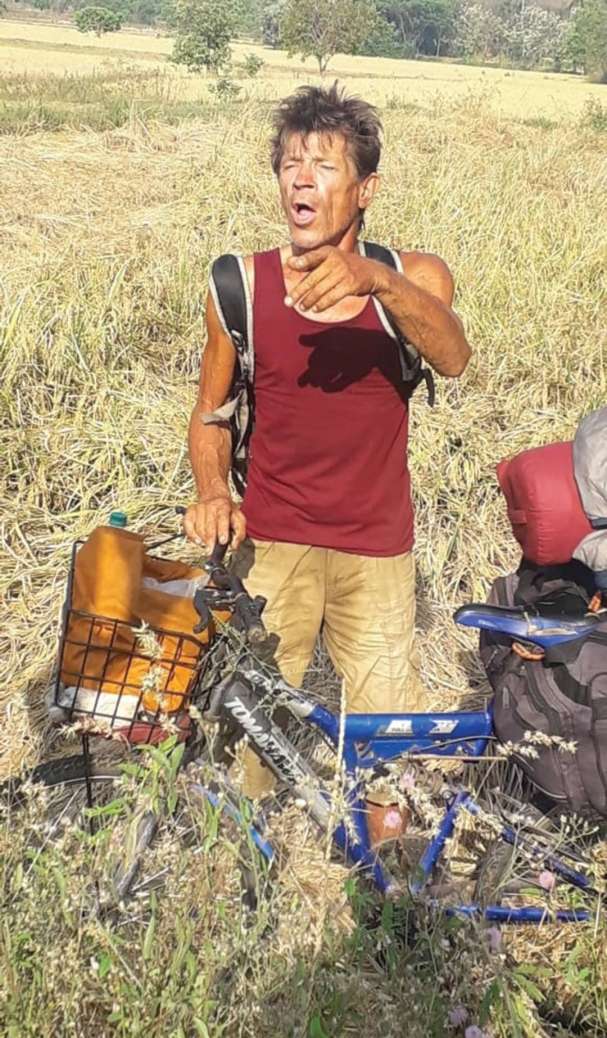 It was later understood that the man was 66-year-old named Marsh Evan Jacquar. On Tuesday, the locals spotted him lying in the field near Mannathukavu. Initially, they thought he was dead, but later to their surprise, he woke up. The main doubt among the locals was if he was infected with the virus. After informing the concerned officials, the police and people from the health department moved him to the district hospital. On examination, he was not found to have fever or any other disease. Yet, he was detained in the hospital by the authorities.
Marsh had a deep desire to visit India on a cycle and thus had reached Mannathukavu on Monday. While on his expedition, he had the habit of sleeping close to where he stopped for the day and that's how he was found sleeping in the fields near the Mannathukavu locality.
Marsh reached India on January 10th. He reached Tamil Nadu via Munnar and later reached Palakkad from there.