Corona virus; Italian couple given anti-HIV drugs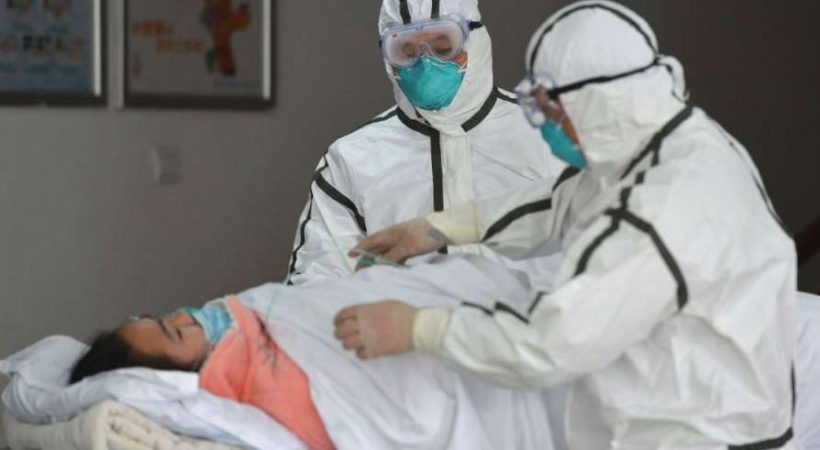 New Delhi: A mixture of two anti-HIV drugs were given to an Italian couple kept in isolation at the Jaipur SMS Hospital in Rajasthan. The couple was tested positive for Corona virus. This is the first time that India is administering this drug to someone afflicted with Covid.
China and Thailand had already experimented with this medicine mixture. The medicines used were Lopinavir and Ritonavir. These drugs were administered only after getting the emergency permit for using them from the Indian Council of Medical Research. Earlier these drugs were used only in a controlled manner as per the direction from the Drugs Control General.
The couple showed extreme respiratory problems and hence there was a need to give them these medicines. Also, permission from the couple was sought before administering the medicines, said Dr. DS Meena, Medical Superintendent, SMS Hospital.