Coronavirus could cost 25 million jobs across the globe, warns ILO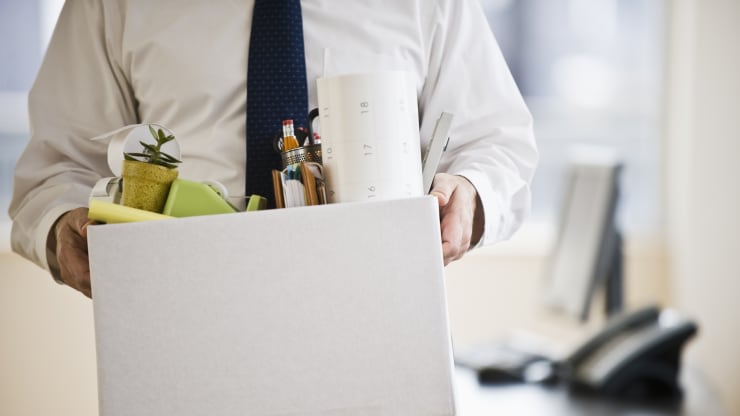 Due to the COVID-19 pandemic effect, global unemployment rate could increase by almost 25 million, the International Labour Organization (ILO) warned in a report.
But if some precautionary measures put in place, it could be reduced, said the report.    ILO recommends an internationally coordinated policy response to put in place in this regard. It is the similar process which was implemented at the time of global financial crisis of 2008-2009 and if such kind of measures in action, the increase in job loss could be much lower, the report added.
The proposed measures contain extending social protection, supporting employment retention, and financial and tax relief, including for micro, small and medium-sized enterprises.
From a base level of 188 million in 2019, the unemployment rise could be between 5.3 million and 24.7 million, ILO estimates notice.
It was around 22 million, during 2008-2009 global financial crisis period .In addition, there could be reduction in wages and working hours, the report warned.
ILO's Director-General Guy Ryder said: "This is no longer only a global health crisis; it is also a major labour market and economic crisis that is having a huge impact on people. In 2008, the world presented a united front to address the consequences of the global financial crisis, and the worst was averted. We need that kind of leadership and resolve now."
ILO's report emphasised there should be constructive dialogues between the management and trade unions to develop a trustworthy social system.
Every step needs to be taken to minimize the damage to people at this difficult time, the ILO report said.