Coronavirus outbreak: Condom sales in India at an all time high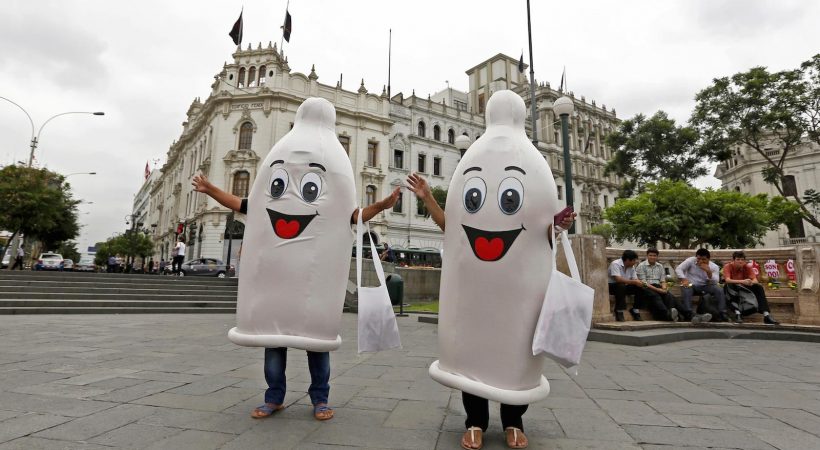 There has been a lot change in consumer behavior since the outbreak of the coronavirus. One main and notable shift seen among the Indian consumer is a sudden surge in the purchase of condoms. Many say this is because people are bored and they see sex as the only way to beat this boredom.
Also, this is a time when recreational places like gyms, parks and theaters remain locked down until the end of this month. Corporates too, have given their employees the freedom of working from home so that the chain of the virus infection can be broken. This has led to surge in the sale of  condoms from 25% to 50% in just one week.
Also, shop owners inform that on a regular day the customers usually buy small packs (3 numbers) of condoms, but since the declaration of lockdown the demand for bigger packs (10 and 20) has seen a huge boost. Seeing this surging trend, many shop owners have increased their stocks on condoms by 25% to meet the consumer demands.
Shop owners say that usually such surge in the sale of condoms is seen during the festive periods, like New Year. Now, along with medicines people are seen stocking up condoms too. Thus, the past one week has witnessed a spike in the demand for contraceptive pills and sex protection gear too. Also, in many places the demand is superseding the supply.
As in the earlier times, buying a condom is no more a taboo. Interestingly, it is seen that even women don't shy away from buying them.
These days more women buy them off the counter than men. Apart from condoms, there is an increase in the sale of emergency contraceptive pills and sex toys too. Online stores too are seeing a surge in the sales of these items by around 10 to 15%.
But, delivery is an issue for online purchases. Also, certain online sites say that there is a surge in the section where people can put up their sex enquires. Also, porn sites are seeing a great increase in traffic these days. One of the largest porn sites in the world, Pornhubm, is now offering free premium content for Italy, France and Spain. The website has also come up with new section titled Covid-19 content, a bulk of which feature people have sex wearing face masks.