Coronavirus pandemic: Here's how you to travel safe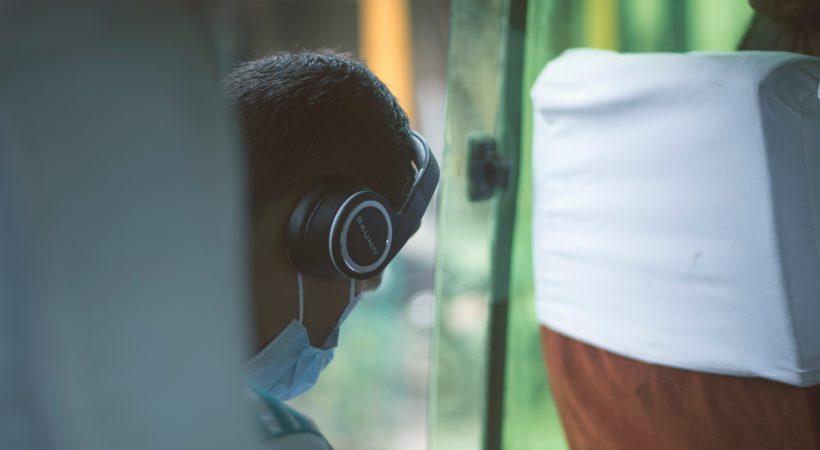 Photo by Aalok Atreya
Coronavirus is yet to be contained. This pandemic is spreading chaos and shock waves in the minds of people around the globe. Even famous and influential people are not spared. Brazil's president Jair Bolsonaro is known to have tested positive for the virus. He also dined with the US President Donald Trump at Mar-a-Lago on Saturday night.
However, Bolsonaro took to twitter to deny these media reports. Also, the number of positive and confirmed cases worldwide has crossed 130,000 and the death toll has gone past 5000. Several industries and business has been badly hit especially the travel and tourism industry.
Trump has already announced a travel ban from all EU countries as a precaution against the spread of the virus in his country. However, in case you're travelling for business or pleasure, you need to take steps to protect yourself from COVID-19.
 Keep these steps in mind while travelling
Avoid contact with sick passengers
Hygiene of the hand is very important. Wash your hands frequently with soap and water or use an alcohol-based sanitizer with at least 60% alcohol.
Use a tissue paper to cover your mouth and nose while coughing or sneezing. After use, the tissue should be disposed off safely. Elbow sleeve too can be used as a precaution for sneezing and coughing.
Never touch your face.
What to do while on a cruise
Old or aged people should avoid going on cruises.
It is better to stay in your cabin in case of any illness. Inform the medical officer or medical bay on the cruise in case you develop a fever or have symptoms like runny nose, cold, shortness of breath, etc.
While travelling, evaluate your risk factors and the quality of healthcare available at your destination, even if the place has not seen too many coronavirus cases so far.
Be physically and mentally prepared for an unexpected or sudden quarantine. This can mean that you may get stuck in an alien place for a long time period. Hence be prepared.
Your holiday is likely not to go as planned. Hence, be ready for disruptions. Flights maybe delayed or get cancelled due to sudden spike in cases in some parts of the world.
Gather enough information about the country or place you are travelling to, so that you are well prepared in case of a medical emergency.
Get your health and travel insurance ready. Make sure it covers any emergency situation that you could be facing in a foreign land.
Check with the hotel you are staying so that you know what happens if your booking has to be cancelled. It could mean, for instance, that you have to pay the entire price for the booking.