Coronavirus scare: India vs South Africa ODI called off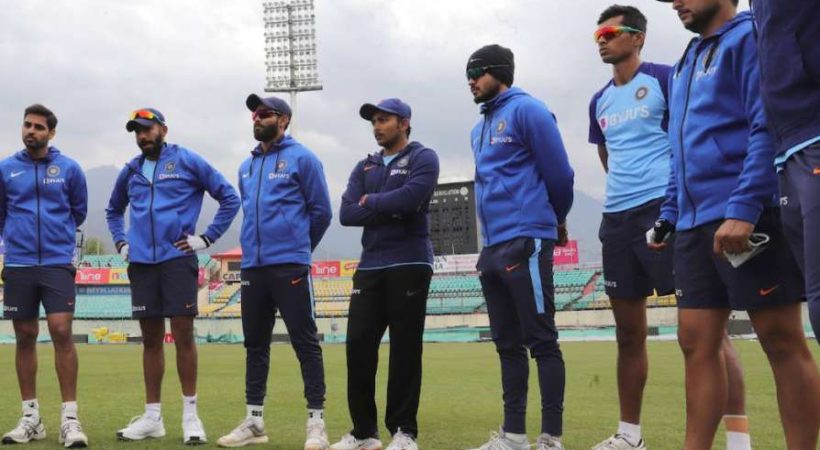 Considering the global Coronavirus scare, many business meetings, travel plans and even various matches have been called off or cancelled. Recently, the scheduled  three days India – South Africa ODI was called off. The first match in the series was cancelled due to the rains and the remaining two matches have now been called off due to the virus scare. These matches that were scheduled for March 15th in Lucknow and on March 18th in Kolkata are now cancelled.
Earlier, the decision of the BCCI to conduct these matches in closed stadiums was later changed. The BCCI decided to call off the ODI after the IPL to happen on March 29th was postponed to April 15th. Also, it is understood that the India – South Africa match is not the first cricket match to be called off due to the coronavirus scare. Previously, the England cricket team that was in Sri Lanka for a match had returned to their homeland since the match was cancelled due to the coronavirus scare. They returned home after two matches were called off including a test series that was planned for the next week. However, the England team played practice matches in Sri Lanka as a preparation for the test series.
At the same time, the New Zealand team's Australian match has not been called off so far. In the first match in the ODI series Australia won by 71 runs. This match took place in a closed stadium in Sydney.