Countries should ensure the protection of LGBT + Community during the time of Covid-19 Crisis: UN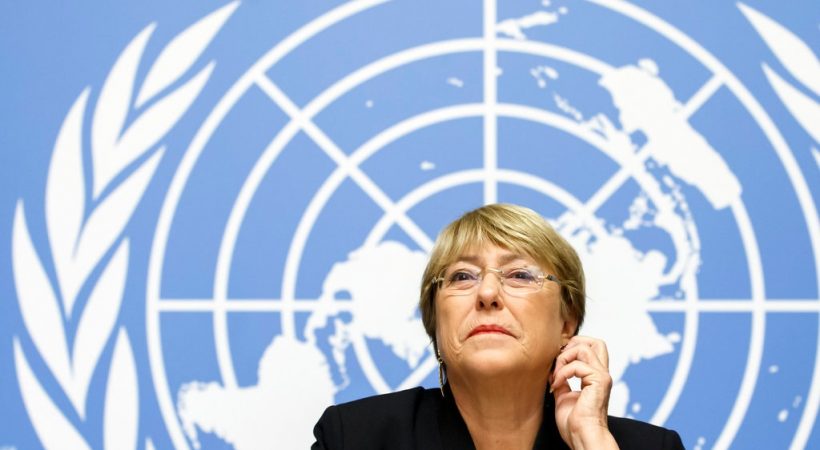 As world has been struggling to cope up with the unprecedented crisis due to deadly coroanavirus, United Nation has stepped forward to take stringent action whereby no weaker community especially LGBT+ wouldn't be devoided of getting special care during the crisis.
In a statement, The United Nations High Commissioner for Human Rights Michelle Bachelet on April 17 urged countries to ensure that its LGBT+ community should be adequately protected and they should not face discrimination while seeking healthcare amid coronavirus outbreak. Earlier UN has published new guidelines for States and other stakeholders on COVID-19 and the human rights of LGBT+ people.
"LGBTI people are among the most vulnerable and marginalized in many societies, and among those most at risk from COVID-19. In countries where same-sex relations are criminalized or trans people targeted, they might not even seek treatment for fear of arrest or being subjected to violence. We know that efforts to tackle the pandemic will only work if everyone's rights to life and health are protected." Bachelet said.
Considering LGBT+ community more likely to be unemployed than the general public, UN guidelines directs countries to take special care for them.
The guidelines also alerts the countries that being in lockdown, LGBT community may have to habitat with unsupportive family members and they may have to face violence pushing them in to depression. So UN urges countries to provide support services and shelter to LGBT community.
The coronavirus pandemic so far has infected over 2.33 million people globally and has killed nearly 1,60,000 patients since it first broke out in December 2019.