COVID-19: Death Toll in US Passes 1 Lakh-Mark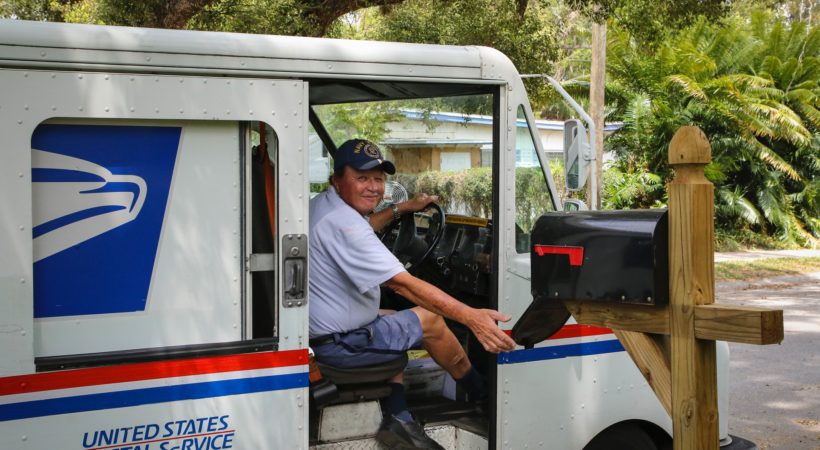 Photo by Mick Haupt
According to Johns Hopkins Bloomberg School of Public Health  America's COVID-19 death toll passed 100,000 yesterday—a toll that far exceeds any other country's and is almost certainly an undercount, the New York Times reports.
The pandemic is now on track to be the nation's deadliest public health disaster since the 1918 flu pandemic.
The people dying are disproportionately older (nearly two-thirds of the dead) black, Latino, and poor. The Washington Post notes: "Among the younger victims, many did work that allowed others to stay at home, out of the virus's reach."
In some of the hardest-hit areas, like Michigan, African Americans make up just 14% of the population—but account for 40% of deaths.
Some states are waking up to the fact that the virus is "crushing black communities," reports Pew Charitable Trusts. But unless they redouble COVID-19 prevention campaigns in the most vulnerable communities, the disease will continue to spread, warns Lisa Cooper, a Johns Hopkins professor of medicine and public health.
"A lot of folks are acting surprised by this. It's not because of their race that this is happening. The virus isn't going after black people. It's because of structural inequities that have led to poor health and greater exposure to the virus," Cooper said.