Covid-19: People reject official figures; Reports say that death toll in China rises to over 42,000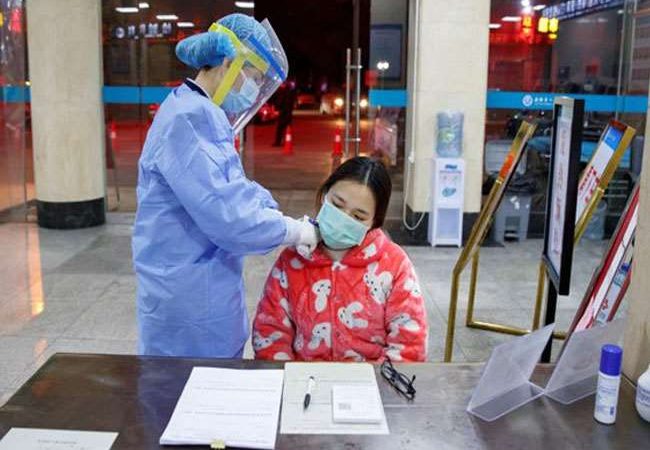 Wuhan: Reports say that the number of deaths due to coronavirus in China is several times higher than the official figures released by the country. According to what the people of Wuhan told The Daily Mail; atleast 42,000 people have died in Wuhan alone which belongs to the Hubei province.
According to the official reports from China, only 3,300 deaths have been reported in the whole country due to the coronavirus and only 81,000 were reported as positive for the virus. In Hubei alone, the number of deaths was 3,182. This is as per the official reports that were released. But actual reports say that the number of deaths in Wuhan was so many times more that the number of deaths that was reported in the whole of China.
Town residents say that, over the course of the 12 days, that saw the highest death toll in Wuhan, the ashes of more than five hundred people a day that were cremated in the seven different cemeteries and were handed over to their respective families. This means that in every 24 hours, 3500 people were buried or cremated here. Then we can conclude that atleast 42,000 people died here, during this time period. Reports say that around 28,000 funerals took place in this city in a month. Also, there are reports that many people died in their homes itself and these numbers went unreported or either deliberately ignored by officials.
The lockdown in Hubei province was declared for two months. But since they were able to contain the spread of the virus, the ban on the lockdown was removed on March 25 itself. Thus, people who got the green certificate that showed that they donot have the virus got the permit to travel outside Hubei. But Wuhan is still under lockdown. It will continue like this atleast until April 8.