Covid-19 virus accidentally leaked from Chinese lab: US media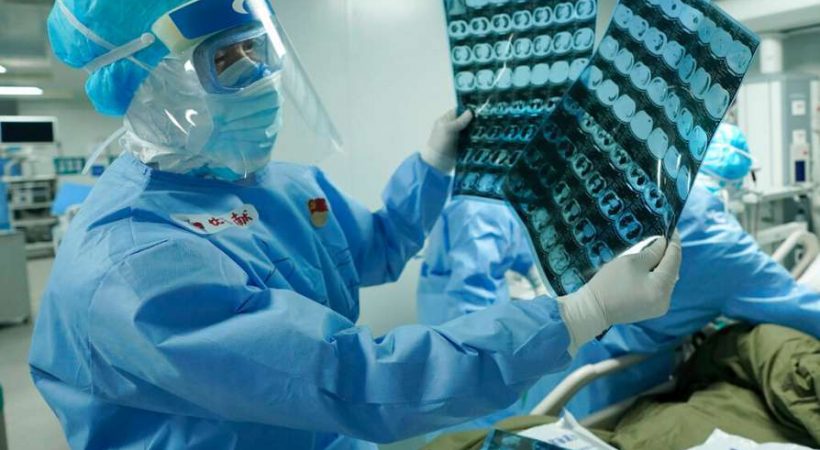 Cononavirus originated in a Wuhan laboratory not as a bio weapon, but as part of China's effort to demonstrate that its efforts to identify and combat viruses are equal to or greater than the capabilities of the United States. reports Fox News quoting the multiple sources who had been briefed and had access on the details of the early Chinese actions and relevant materials. "This may be the costliest government cover-up of all time," said one of the sources as reported by Fox News.
According to Fox News reports the "patient zero" might be an interim of Wuhan Institute of Virology who spread the virus after being contracted in the lab.
Even though the Fox news reporters asked the sources to show the documents that carry the evidences, the sources have informed them that it is not definitive "it's not definitive and should not be characterized as such. Some inside the administration and the intelligence and epidemiological communities are more skeptical, and the investigation is continuing."
Drawing the attention of President Trump during the press conference at White House the reporter of Fox News John Roberts asked about this and President remarked that "More and more we're hearing the story…we are doing a very thorough examination of this horrible situation."
The reporter intimidated the president that the first patient zero was an interim in Wuhan Institute of Virology, then her boyfriend got infected and subsequently the virus have been reached in to wet market. But President Trump at that time did not attempt either to confirm or to deny the allegation. Later it is affirmed that the U.S has started thorough investigation in this matter.