Covid-19: WHO officials secretly complains against China's hesitation to provide information to curb the spread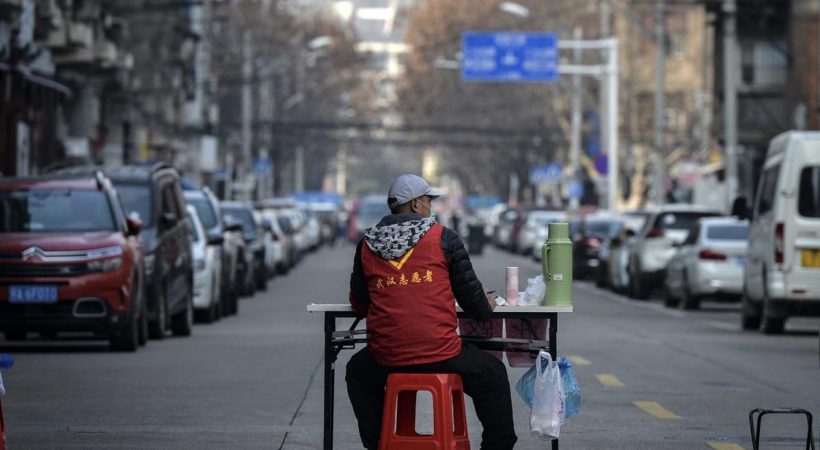 In a dramatic turn around, it has been reported that WHO was frustrated on China's hesitation to provide sufficient information about coronavirus. Over the significant delays by China to provide information they needed, considerable frustration was prevailing among WHO officials,The Associated Press has reported.
New revelation seems to be a twist in the story in the background of  World Health Organization's stand, which has been blocking darts hurled at them over the mishandling of the virus and their publicly accepted stand of praising China for their  speedy response to the new coronavirus.  It often appreciated the Chinese government for sharing the genetic map of the virus "immediately," and said its work and commitment to transparency were "very impressive, and beyond words."
In fact China delayed releasing the genetic map, or genome, of the virus for more than a week after three different government labs had fully decoded the information. Tight controls on information and competition within the Chinese public health system were to blame, according to dozens of interviews and internal documents done by A.P.
Chinese government labs only released the genome after another lab published it ahead of authorities on a virologist website on Jan. 11. Even then, China stalled for at least two weeks more on providing WHO with detailed data on patients and cases, according to recordings of internal meetings held by the U.N. health agency through January — all at a time when the outbreak arguably might have been dramatically slowed, the report said.
It was for urging China to provide more information, that WHO officials had praised them, but nevertheless secretly WHO officials complained that China had not been sharing adequate data to evaluate how the virus spread between human to human and what would be the risk to the rest of the world. AP report said pronouncing the recordings they received from WHO. They also accused that China was costing the time in this regard.
"We're going on very minimal information," said American epidemiologist Maria Van Kerkhove, now WHO's technical lead for COVID-19, in one internal meeting. "It's clearly not enough for you to do proper planning."
"We're currently at the stage where yes, they're giving it to us 15 minutes before it appears on CCTV," said WHO's top official in China, Dr. Gauden Galea, referring to the state-owned China Central Television, in another meeting, the report said.
According to report the new information does not endorse the claims of either the U.S. or China, but instead narrates an agency now stuck in the middle that was urgently trying to request more data despite limits to its own authority. Although international law obliges countries to report information to WHO that could have an impact on public health, the U.N. agency has no enforcement powers and cannot independently investigate epidemics within countries. Instead, it must rely on the cooperation of member states.
The recordings received by A.P propose that instead of speaking with China, as Trump declared, WHO was kept in the dark as China gave it the minimal information required by law.