Covid19 – Kerala Sub Collector under  isolation fled to Kanpur, case filed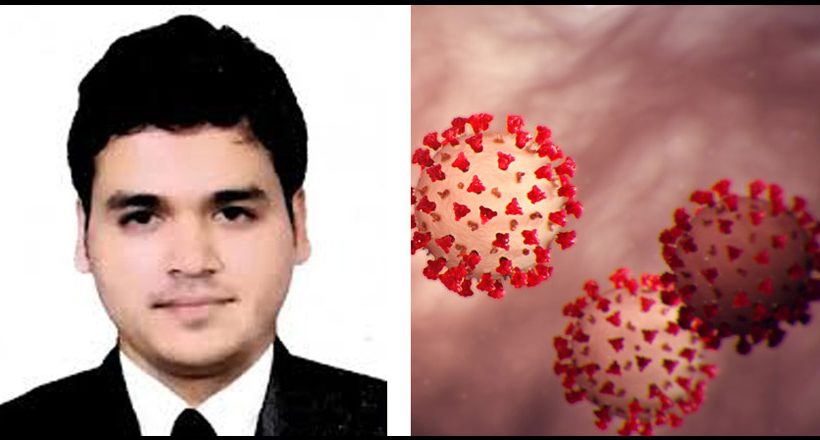 Case has been filed against a young IAS officer for breaking the rules and escaping from his forced quarantine. He is said to have fled to his home in Uttar Pradesh. Enquiry is on for his gun man too.
An action against the gunman would not have been registered if he had also gone into quarantine with Anupam Mishra as directed. The concerned district minister, J Mercukuttyamma, said that action will be taken against the sub-collector and his wrong deeds.
Anupam Mishra was a 2016 batch IAS officer from Kanpur in Uttar Pradesh. As part of his honeymoon travels he had visited a number of foreign places and was back in Kollam on March 18th. As per the direction from the district collector, B Abdul Nasar, he was requested to be in quarantine in his official residence from March 19th. It was only when officers reached his residence on Thursday to enquire about his health that they understood that he was not there. On enquiring, even the security guards did not know where he was. After this, the collector spoke to him on his mobile phone. When asked about his whereabouts he said he was in Bangalore, but the tower location pointed to Kanpur. This flaw from the part of an IAS officer was unforgivable and this was brought to the notice of the Chief Secretary and others who are in-charge.
Anupam Mishra earlier held posts as Thiruvanathapuram Assistant Collector and Peruthalmanna Sub-collector. There were several accusations against him earlier too. He earlier faced accusation regarding a case where he tried to acquire license for a gun under the address of his Thycaud guest house.