Don't isolate them, let them feel loved, says Sachin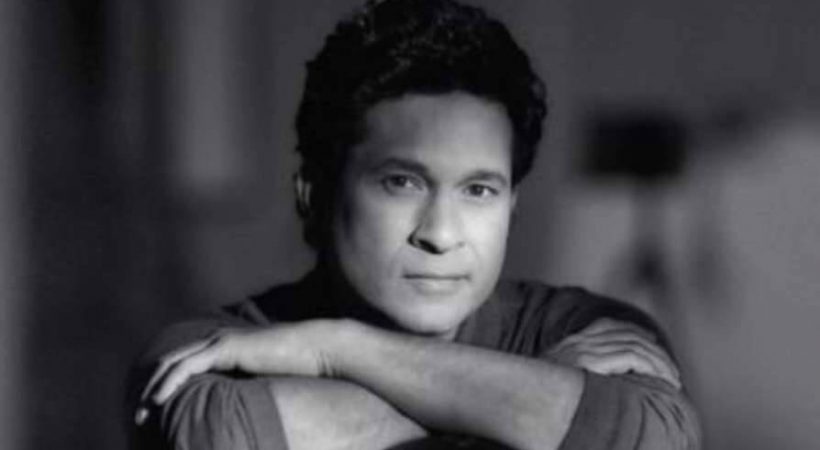 Reports say that at many places the infected are isolated and kept away from all. Sachin has soothing words for all those who are infected.
Mumbai: Sachin Tendulkar is back in action by requesting all not to isolate those infected by COVID-19. He said that it is true that we should maintain social distancing but that does not mean that we should isolate these people completely from the community.
Sachin made this plea to all via a video that he shared through twitter. He made it clear that we all have the moral obligation to make sure that all those who are infected are not deprived of love and care. Sachin makes his request clear in the pretext of reports that say that in some areas or regions the infected are ignored and isolated.
He said that the need of the hour is to take the necessary precautions to prevent the spread of the disease and not to make the infected feel isolated or unloved.
Sachin also donated Rs. 50 lakh towards all activities to prevent and contain the spread of the coronavirus. This will be split as Rs. 25 lakhs each that will go into the relief funds of the Prime Minister and the Chief Minister of Maharashtra.
We all are responsible for ensuring that those who have tested positive for #COVID19 receive all our love and care & don't feel any stigma.

We must all practice #SocialDistancing but we shouldn't isolate them from our society!

We can win this war only by supporting each other. pic.twitter.com/riPDQE0knf

— Sachin Tendulkar (@sachin_rt) March 27, 2020