Drumstick: The New Super-Food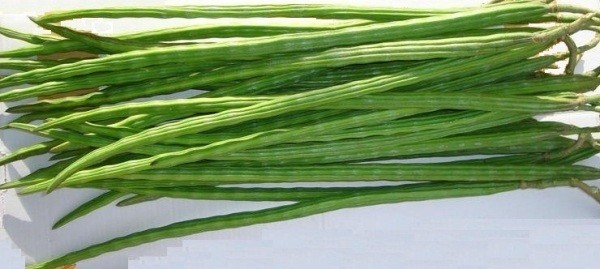 Native to the land of India, drumsticks is now hailed as a super food and is slowly becoming a product of high demand. With almost 3000 million turn over, products from drumsticks have become popular in the world market. One kilogram of the powder of Drumstick leaves costs almost 30 dollars and one ounce of drumstick seed oil will cost more than 49 dollars.
It is quite an interesting fact that Drumstick leaves powder is served in European bars and pubs in order to prevent liver ailments. Though drumsticks are also found in Philippines, Nigeria and Kenya, the best variety of drumsticks are found in India. 80% of the global production of drumsticks is from India and the export ration hikes at a rate of almost 30-40% per year.
A new center focusing on the cultivation and   development of drumsticks in India is coming up in Kanyakumari in Tamil Nadu and it is named 'Center of Excellence in Muringa'. The center is due to open in April and it will provide all support and help required by drumstick farmers.