Eat like Mammukka, look like superstar  Mammootty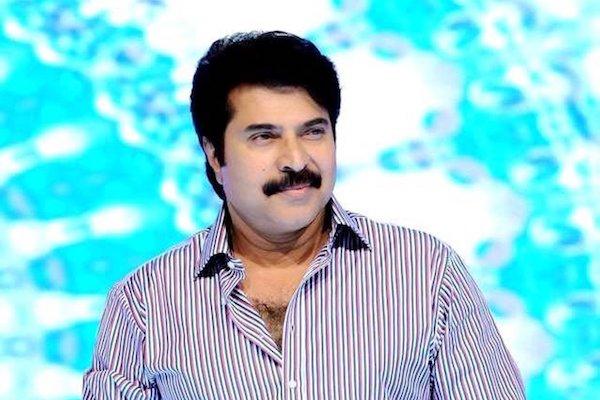 What makes superstar Mammootty young and glamorous? Here's what you need to know
Mammootty  looks half his age. He is still young at mind and body. Most of us are unaware of  the secret that makes him look this young and glamorous at this age.
We know that it is Mammukka's lifestyle and eating habits that make him look good and attractive. But what does he eat to maintain  his youth? As the saying goes, "you are what you eat." If you eat healthy food and pursue a healthy and disciplined lifestyle you will be as young as Mammootty. If any doubt, ask his personal cook Leneesh. 
According to Leneesh, Mammukka takes a bowl of oats gruel for breakfast, an egg white, a piece of papaya and a few pieces of badam that are kept soaked and pealed. 
Leneesh also  describes how the oats is cooked. It is cooked in boiling water with a pinch of salt.
For lunch,  the great actor  insists on having a plate of fish curry. But, don't mistake him to have fish curry with rice, which most of   the Malayalis prefer. 
Mammukka does not take  rice during lunch . Instead, he  takes powdered oats prepared in steam, along with the fish curry. The type of fish used maybe either Pearl spot, Red mullet or Grey mullet. He also likes small fish cooked in ground coconut.  Along with this, he takes long bean fritters and vegetable salad sprinkled with powdered pepper.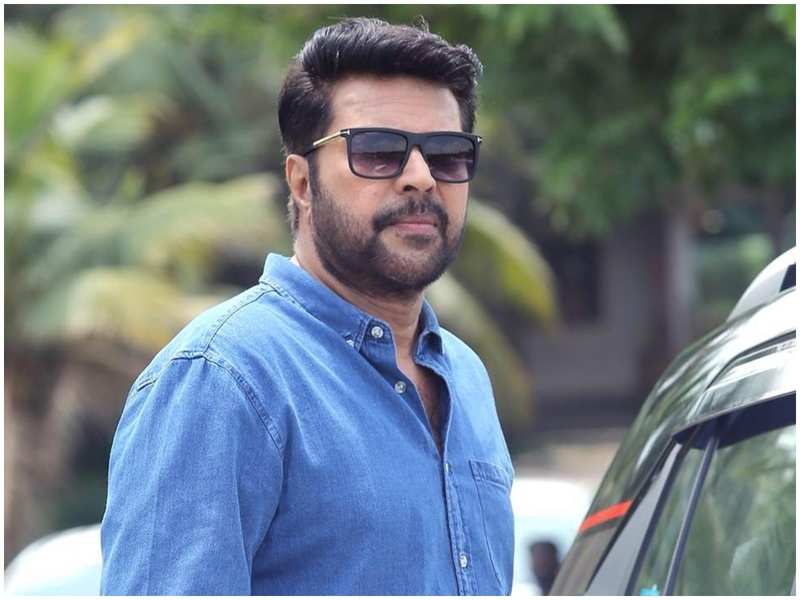 Leneesh says, Mammukka is not particular to have anything in the evenings. But, in between his meals he is known to have few glasses of  black tea. 
The main course for his dinner is also oats. He may have one or two dosas that are either made of oats or wheat flour. Along with the dosa, he has the traditional chicken curry that is cooked in very little coconut milk and no masalas. Apart from chicken curry, he may also have  chutney along with the dosa. He also takes a bowl of mushroom soup. This is the one-day diet of Mammukka, Leneesh says. 
On the sets too, Mammukka insists on getting his home-made food. Leneesh says that Mammukka gives his frank opinion about the cooked food immediately after eating it.
Leneesh has become Mammukka's cook while shooting for the movie Thuruppugulan. Initally, Leneesh used to be scared to face Mammukka as he was not confident about his cooking skills. Back then, Leneesh had just completed a professional course in cooking and had no experience working as a cook in any big restaurants. The shooting for the movie Thuruppugulan was in Ernakulam. It was Mamukka's habit to eat home-cooked food while shooting in Ernakulam or Chennai.
Leneesh says that Mammukka sent him home to cook food when he met him on the sets of Thuruppugulan. At home, it was Mammukka's wife  who taught him, the likes and dislikes of the great actor in this regard. 
Leneesh learnt about the likes and interests of Mammukka very fast.
 Leneesh  says Mammukka is not a person who eats anything that he gets. He likes fish a lot. The actor also likes food that does have a lot of masalas and spices.