Economy in crisis over coronavirus scare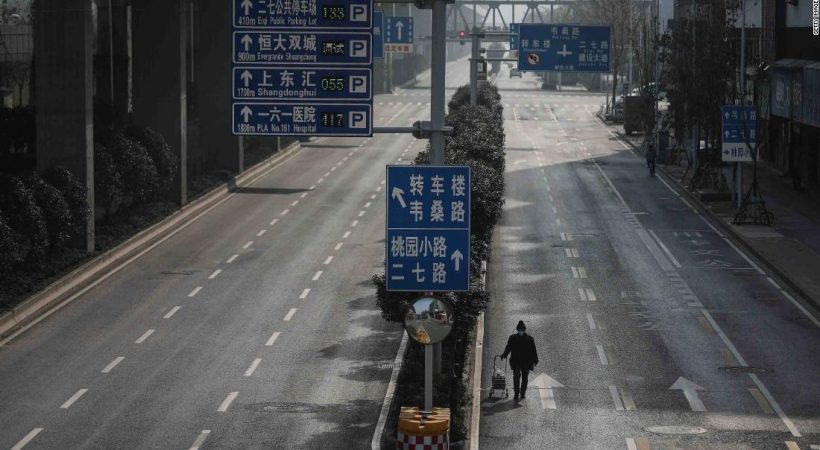 The  continuing  threat of coronavirus infection has not only affected millions of lives but also  the growth of economy too. It is reported that the famous rating agency Moody's has decreased the growth rate of Asia pacific region which is largely covered by the most populous and the birth place of the  deadly coronavirus China and the second most populous and its neighbouring  country India.
Reports say  the spread of the  killer virus has adversely affected  the economy of many countries and India is one of the worst among them. This is due to the dependence of India on Chinese products including  drugs, mobile phones and many other daily-use products as the supply chain is badly hit. 
Being the major raw material  supplier, especially for the production of medicines, China's shut down  of industries has started showing scarcity and price rise in that sector.   The cost of the widely used Paracetamol has already gone up by 40 % and price of many antibiotics is going to increase in  near future. 
Another worst affected industry is the  mobile manufacturing sector and according to industry analysts the disruption is already visible and stoppage of production is imminent.
Meanwhile, the latest report confirms that  death toll from China's coronavirus outbreak climbed to 1,886 on Tuesday as 98 more people died while the total number of confirmed cases jumped to 72,436.
Many multinational majors have reportedly locked down their offices in China, Hong Kong and Taiwan after the virus outbreak and many airline services also have  suspended their operations to and from China over coronavirus scare.