Embrace Ayurveda's Wisdom to Thrive in Summer: Dealing with Heat and Dehydration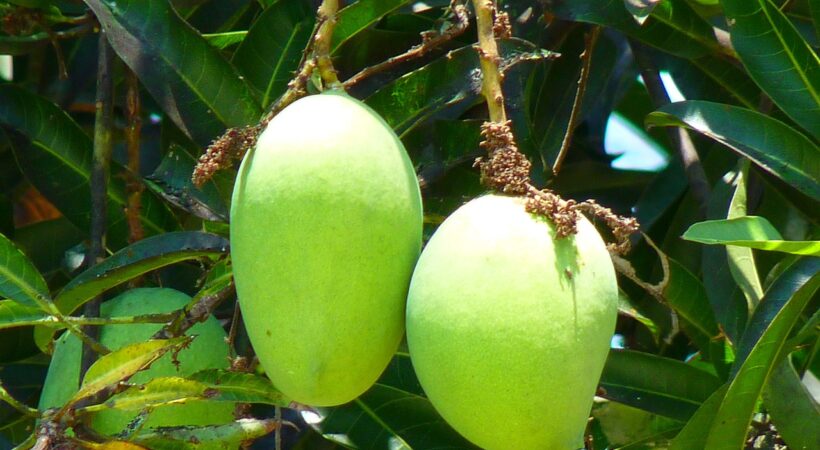 As the scorching summer sun takes its toll on our bodies, it's crucial to adopt effective strategies to combat the heat and prevent dehydration. Drawing inspiration from Ayurveda, an ancient Indian system of medicine, we can find valuable insights to maintain wellness during this season.
The Impact of Summer and Ayurvedic Perspective: As summer arrives, Indians experience the 'Utharayana kala,' characterized by intense sunlight and soaring temperatures. Ayurveda recognizes this season as one where the sun absorbs energy from our bodies, affecting our overall well-being. With global climate changes, the heat during summer has become more intense, leading to conditions like summer hypothermia, characterized by excessive sweating, dehydration, fatigue, and continuous fever.
Ayurvedic Tips for Summer Wellness: In Ayurveda, the ancient wisdom of holistic healing, various liquid concoctions can assist in managing the effects of the scorching heat and dehydration. As outlined in the 'Ashtangahrudaya,' an Ayurvedic text, these concoctions offer therapeutic benefits. Let's explore a few of them:
Panjasaram: A fermented concoction made from bananas and jackfruits in a mud pot.
Amrapanaka: A drink prepared with ripe mangoes.
Rasalam, Ragam, Ghandavam: Other Ayurvedic concoctions with refreshing properties.
Harnessing the Power of Green Mangoes: Green mangoes, often overlooked for their potential, are a treasure trove of essential minerals, vitamins, and medicinal properties, making them highly regarded in Ayurveda. They contain sodium, potassium, calcium, phosphorous, iron, magnesium, zinc, folic acid, and various vitamins. To combat dehydration and mineral loss during summer, consider preparing a special concoction using green mangoes with the following recipe:
Cut green mangoes into small pieces and add a small piece of ginger and a green chili.
Sprinkle some salt and blend the mixture with water until it forms a thick liquid.
Strain the liquid and store it in the refrigerator.
When needed, dilute the mixture with water to achieve the desired consistency.
Optionally, add pepper for an extra zing or replace salt with sugar for a sweeter taste.
For enhanced flavor, consider adding mint leaves and cardamom when using sugar.
As we navigate the scorching summer, adopting Ayurveda's principles can greatly contribute to our well-being. Dr. Shabu Pattambi, an experienced Ayurvedic practitioner, highlights the importance of combating heat and dehydration during this season. By incorporating Ayurvedic liquid concoctions, such as Panjasaram and Amrapanaka, along with the remarkable benefits of green mangoes, we can replenish vital minerals and vitamins and ensure a refreshing and healthy summer experience. Remember to consult a healthcare professional before making any significant dietary changes or if you have specific health concerns.
This article was previously published on our website and is now being republished with additional information. The original version of this article included valuable insights from Dr. Shabu Pattambi, an esteemed Ayurvedic practitioner, which were shared in his Facebook post.