Emirates offers new discounted rates to various global destinations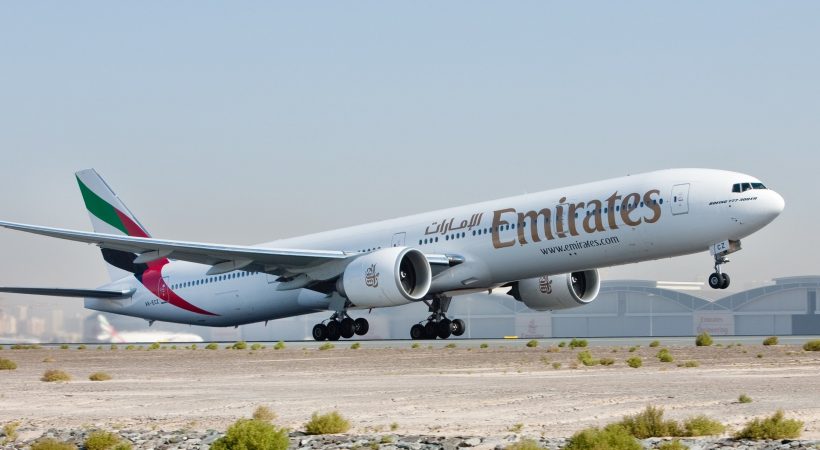 Emirates airline has come up with new offers for its passengers to travel to various global destinations from UAE and only those bookings which are made before the 22nd of November would be eligible for these discounted rates. Offers will be valid only for those journeys till the 31st of July 2019. Passengers to Colombo can enjoy fares starting at AED 1,495 on Economic class and those to London can avail their tickets at rates starting at AED 2,665. Tourists to Seychelles would have their tickets available at rates starting at AED 2,935 and those to Cape Town will have their tickets starting at AED 3,635.  Tickets to Bangkok will start at AED 2,305, and those to Beirut at AED 1,065 and those to Milan at AED 3,005.

Business Class passengers can enjoy fares to Colombo starting at AED 3,775, London starting at AED13,675, Seychelles starting at AED8,515, Cape Town starting at AED15,835, Bangkok starting at AED11,205, Beirut starting at AED6,125 and Milan starting at AED16,265.

However, the airline has not yet revealed the exact discounted rates.

Travelers can also book Emirates Holidays and enjoy a five-star holiday experience for an additional cost starting from AED725 per person.