European breweries turn to sanitizer production units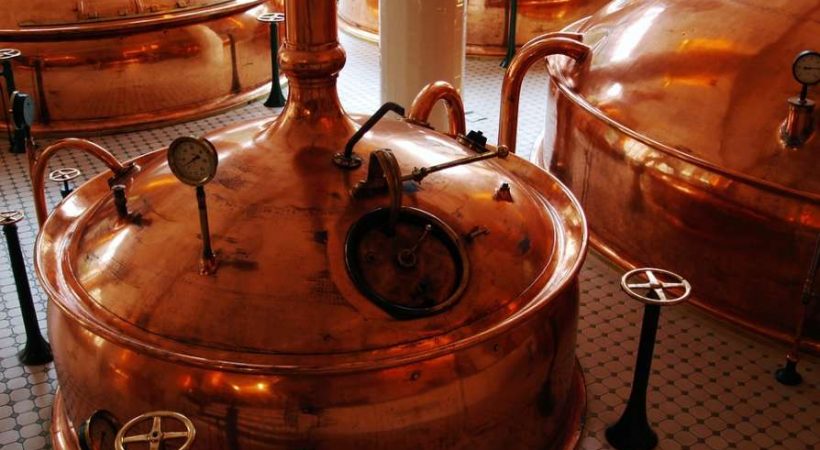 Washington: As the scare of  coronavirus pandemic  is engulfing the world, the various alcoholic breweries units in Europe are turning into sanitizer production units. These companies have already started producing sanitizers after its need has increased exponentially and also since there is a shortage of these sanitizers world-wide. According to reports by CNN, giant beverages companies like, Brewdog, Lait Gin, Verdant Spirits, Pernod Ricard have already started manufacturing hand sanitizers on a large scale.
Brewdog recently tweeted, that their unit in Scotland have started manufacturing these hand sanitizers. The tweet said that such a decision was taken to take care of the people and make them hygienic in these times of high distress caused by the coronavirus scare.
According to a tweet by another company, Lait Gin, a Scotland-based alcoholic beverage company, they had stopped manufacturing these beverages and had turned into manufacturing very strong hand sanitizers.
The company has requested the public to donate the bottles for filling these sanitizers.  France-based beverages company, Pernod Ricard has donated 70,000 liter of alcohol for making these sanitizers. Apart from the breweries, even cosmetic manufacturing companies like Christian Dior, Givenchy also have come forward to manufacture sanitizers from Monday onwards. These companies claim that they will give these to the health department of France for free of cost.