Expect a call from the phone number '1921' inquiring the feedback on coronavirus pandemic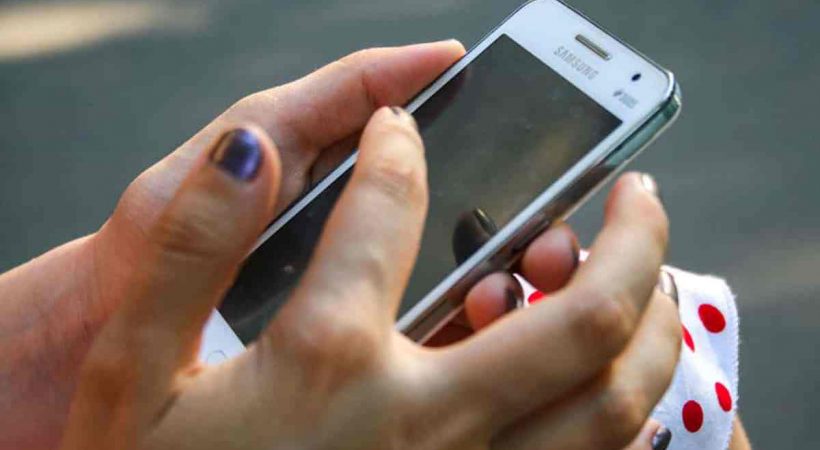 You may receive  a call from the phone number '1921' on your mobile phone inquiring the feedback on response in terms of coronavirus pandemic outbreak. It is part of Central Government endeavor to directly reach out public in this regard.
The survey will be carried out by the National Informatics Centre (NIC), an announcement by the Department of Telecommunications under the Government of India stated on Wednesday. The calls will be coming to the mobile phones of the citizens from the number '1921', it informed.
"People are informed that it is a genuine survey and are requested to participate in a good measure when a call comes in from 1921 to enable proper feedback of the prevalence and distribution of the COVID symptoms," the announcement said.
The announcement also warned citizens to be aware of any prank calls and requested them not to disclose the personal information if such calls may occur.
Meanwhile, the total number of confirmed cases of coronavirus disease (COVID-19) infection in India crossed the 20,000-mark on Wednesday while the death toll had crossed 600 last night.