Famous personalities who practice Yoga and Meditation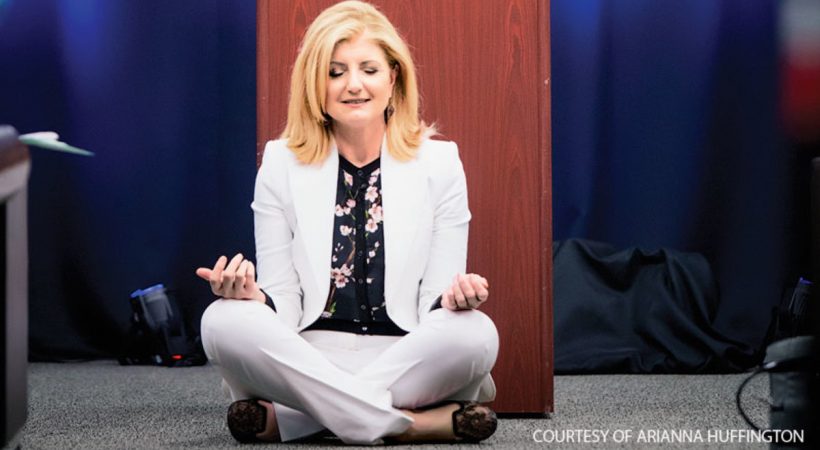 Arianna Huffington: Cofounder of Huffington Post and one of the most influential women in the world, Arianna starts her day with Yoga and meditation.
She inherited this habit from her  mother and she says in one of her books that her mother could stand on her head for what seemed like hours when they were growing up in Athens, Greece. She says that during her pregnancies, she practiced yoga every day and it made easier for her to give birth without anesthesia.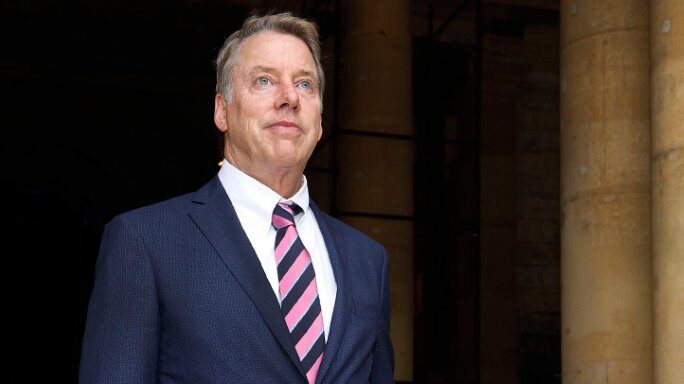 William Clay ford: the associate Chairman of Ford Motor Company, Mr. Clayford believes that it is the power that he received through meditation that helped him overcome his difficult time in life.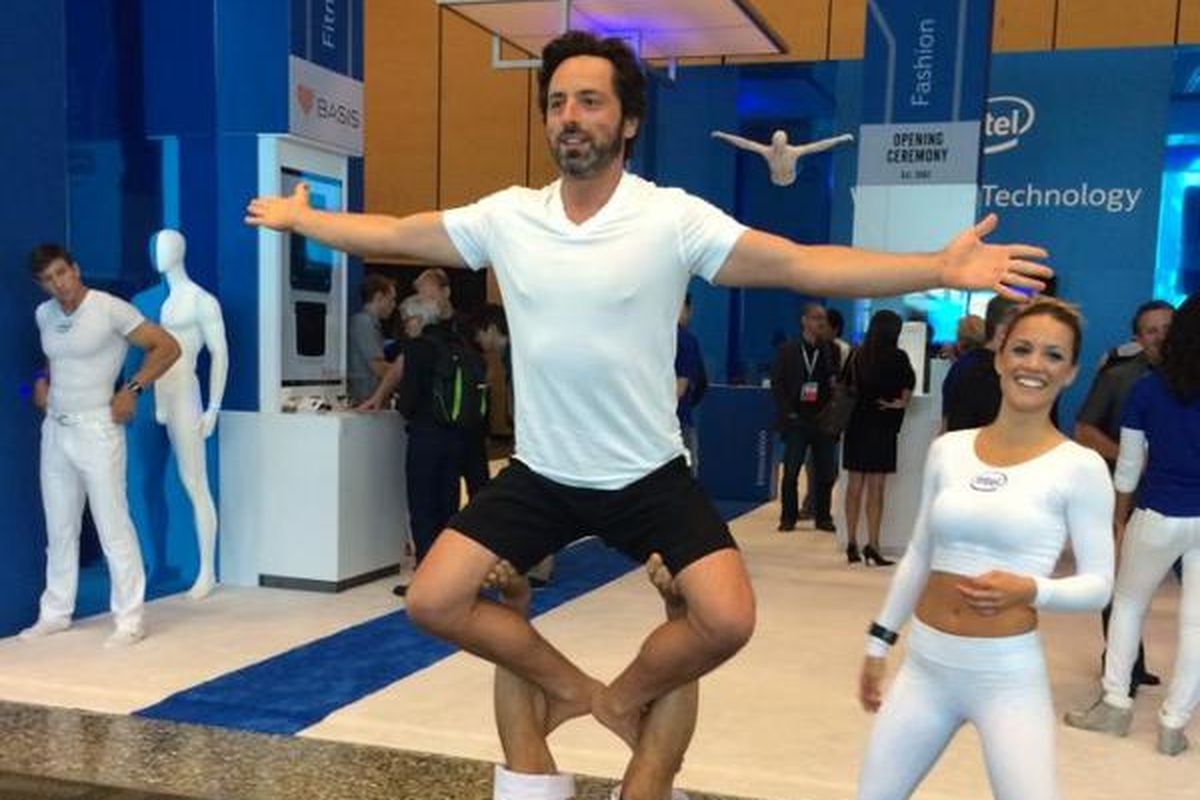 Sergey Brin: The cofounder of Google, Mr. Brin relies on Yoga for attaining balance in his life.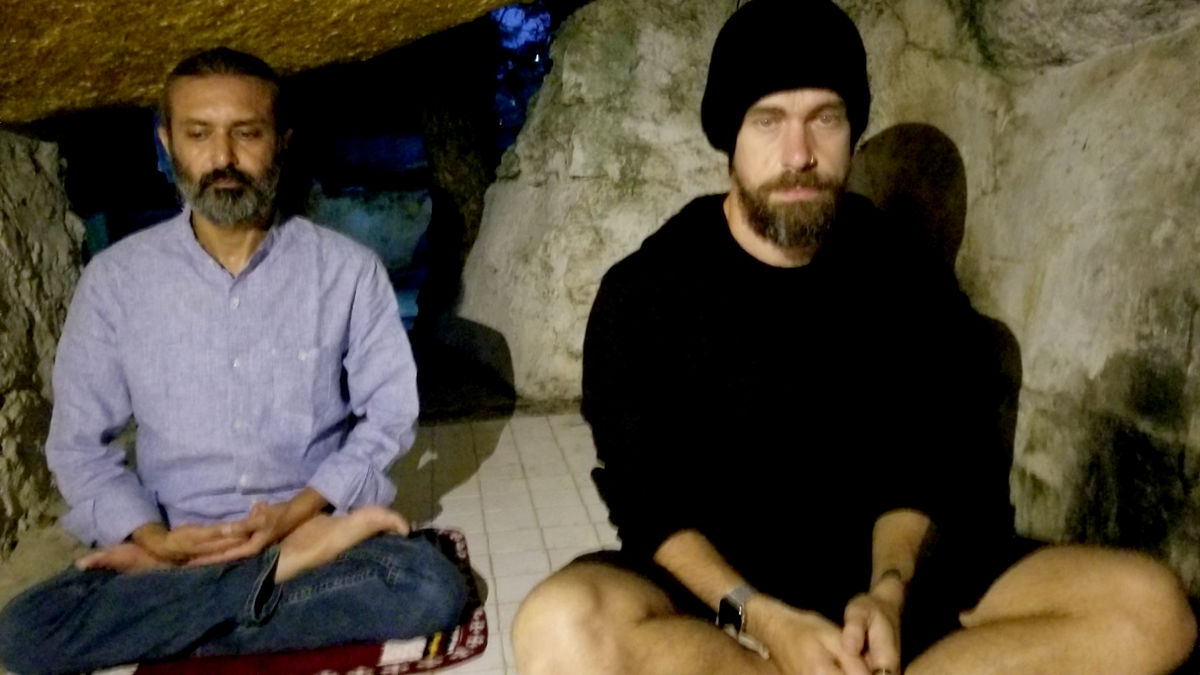 Jack Dorsey: Being the CEO of Twitter, Mr. Dorsey finds himself stressed after attending various discussions in micro blogging sites and his way out of this stress is meditation. Vipasana meditation that he attended recently, proved to be extremely effective in his life and he believes that it was an inevitable   requirement for his lifestyle.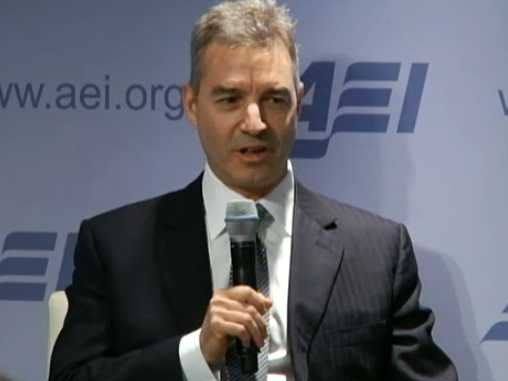 Daniel S. Loeb: Founder and CEO of Third Point, Mr. Loeb is one of American investors who made profits through Hedge Fund.  He practices Ashtanga Yoga on a daily basis and this helps him to vent out the stress and tensions in his professional life.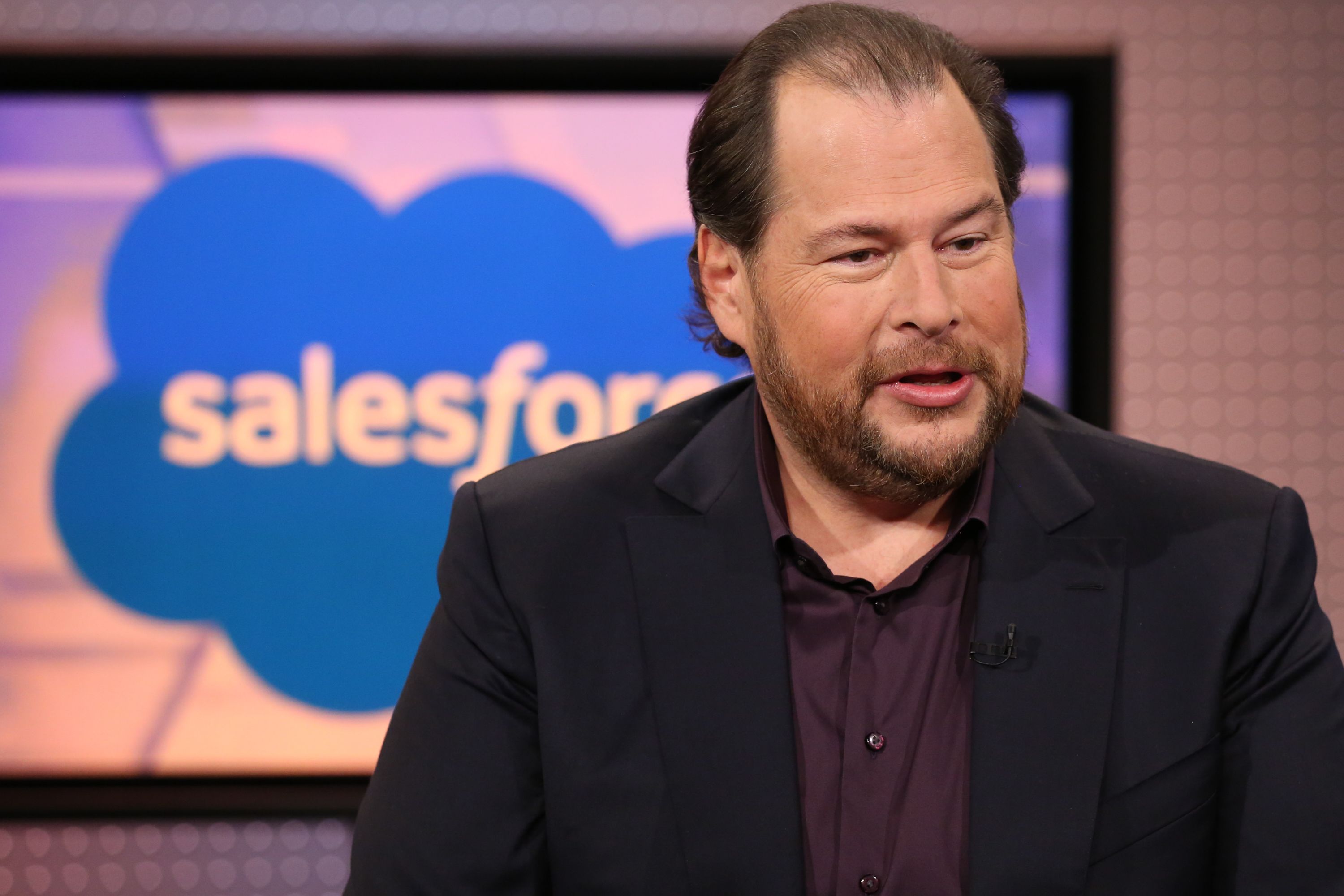 Marc Benioff: Mr. Benioff was a practitioner of Yoga  and meditationeven before he founded the million dollar company Salesforce.com in 1999. He also suggests Yoga in order to clear the mind and to provide space for new ideas .When Benioff designed the layout of his company's flagship new building in San Francisco, he approached Vietnamese zen master Thich Nhat Hanh for help and  Thich Nhat Hanh stayed at his house with an entourage of 30 monks to give him advice.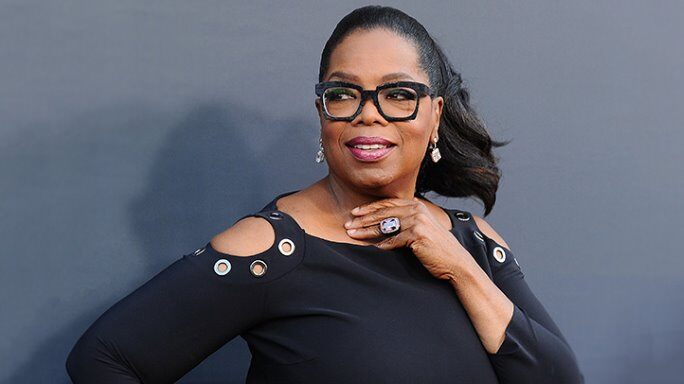 Oprah Winfrey: American media executive, actress and talk show host Opra Winfrey is an advocate of Athinthriyadhyana.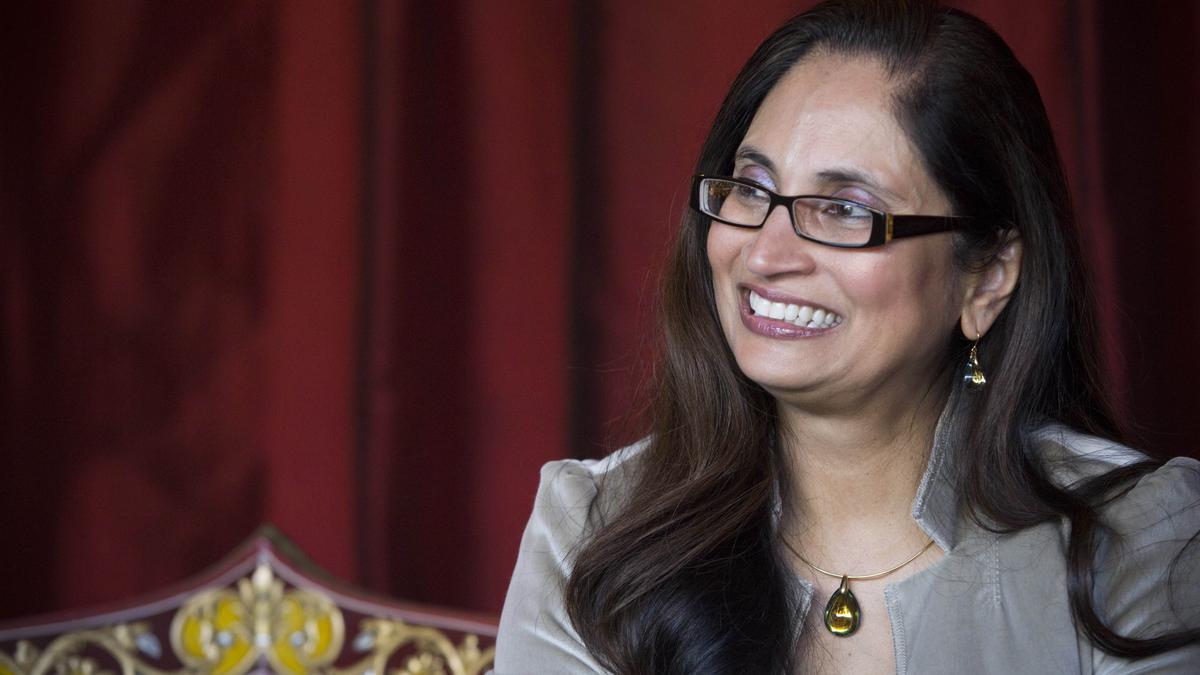 Padmasree Warrior: she is the chief technology officer of Cisco Systems and is one among the 100 strongest women in the world. She believes that she found her power through Yoga.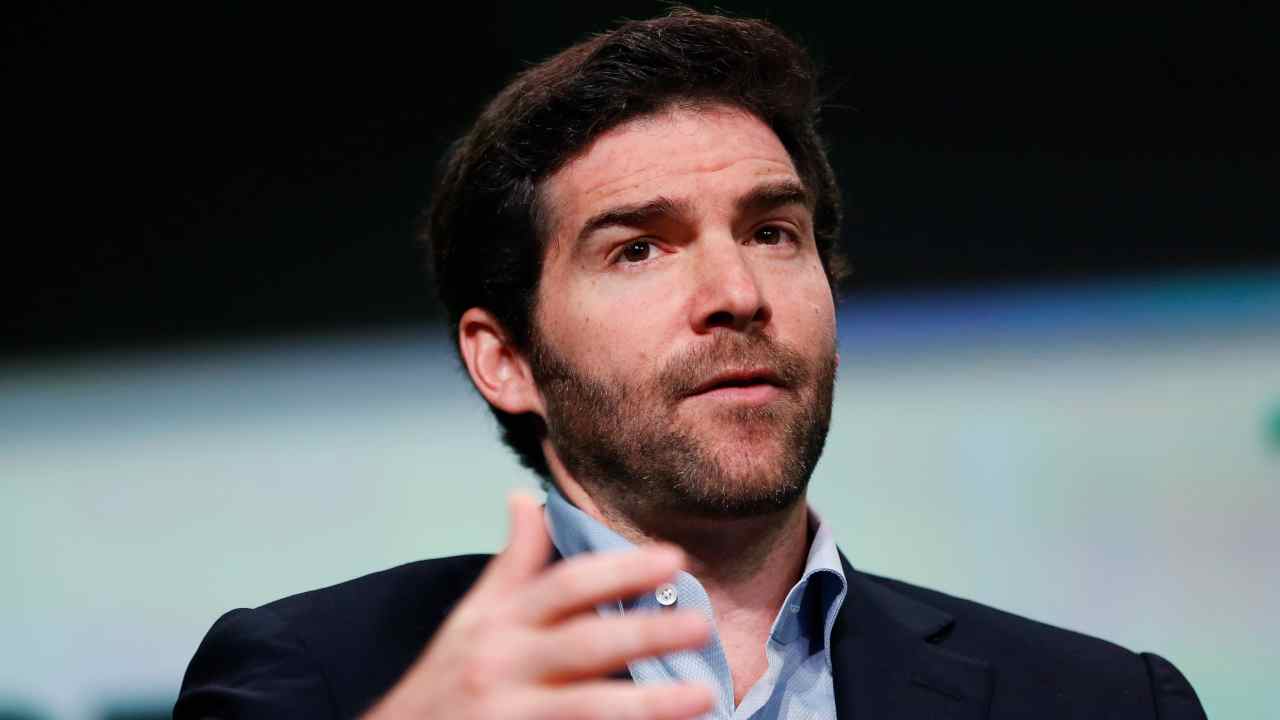 Jeff Weiner: The CEO of LinkedIn finds time for practicing Meditation  even between his busy schedules. He believes that meditation made him positive about life and also improved his empathy and love.