FIGHTING AIDS WITH MARROW TRANSPLANT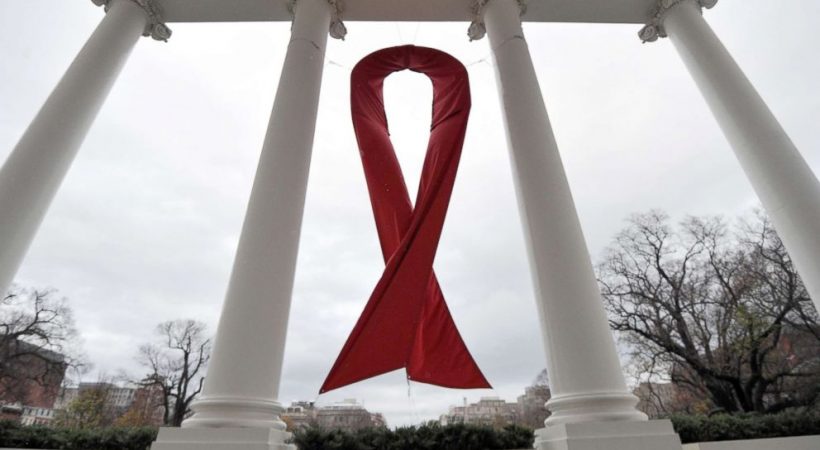 According to a recent and really promising report, a native of London was able to redress the AIDS carrying HIV virus. The second of the kind in the world to get relieved from the deadly HIV Virus, the recovery was achieved after the doctors successfully replaced his bone marrow with an HIV resistant one. Some anti-viral drugs have been of help in catalyzing the recovery.
An HIV resistant marrow is obtained by a rare genetic mutation that resists HIV infection and in this case, the patient received stem cells of such marrow continuously for three years after which the high sensitive tests could not find any trace of the HIV virus.
Though the incident does not mean that the cure for HIV has been found, it is indeed a promise that such a cure is not a very distant dream. In a similar case in 2007 an American citizen named Timothy Brown was also relieved from AIDS after receiving HIV resistant marrow from another man. Timothy was termed as the Berlin patient as his treatment was conducted at Germany and in the recent one the individual is named the London Patient following the same trend.
The man had contracted HIV in 2003 and in 2012 was also diagnosed with a type of blood cancer called Hodgkin's Lymphoma.