Finance minister kills himself over 'coronavirus worries'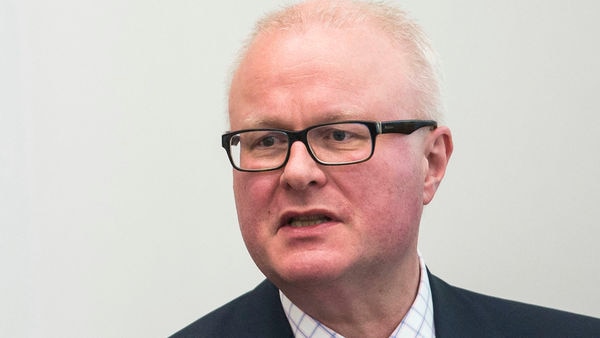 Thomas Schaefer, the finance minister of one of Germany's states killed himself over the fall out of coronaviurs crisis. Livemint reports. Volker Bouffier, governor of Hesse region, where Thomas Schaefer was administrating as finance minster, confirmed this matter and said that Schaefer was in despair after the recent coronavirus fallout.
Schaefer, 54, was found dead near a railway track on Saturday. The Wiesbaden prosecution's office who published the death notice said they believe he died by suicide.'We are in shock, we are in disbelief and above all we are immensely sad,' Bouffier said in a recorded statement.
Hesse is the region which includes Germany's financial capital Frankfurt, where major banks like Deutsche Bank and Commerzbank are situating and the European Central Bank also got their head office located over there.
Bouffier said Schaefer was worried about "whether it would be possible to succeed in fulfilling the population's huge expectations, particularly of financial help.'
"I have to assume that these worries overwhelmed him,' Bouffier said. "He apparently couldn't find a way out. He was in despair and left us.'
Germany's federal and state governments have spent huge aid packages to reduce the mess up of largely shutting down over COVID-19 scare.
Schaefer had been Hesse's state finance minister for a decade.