Foreign workers impacted by Trump travel ban can reapply for H-1B visa with new fee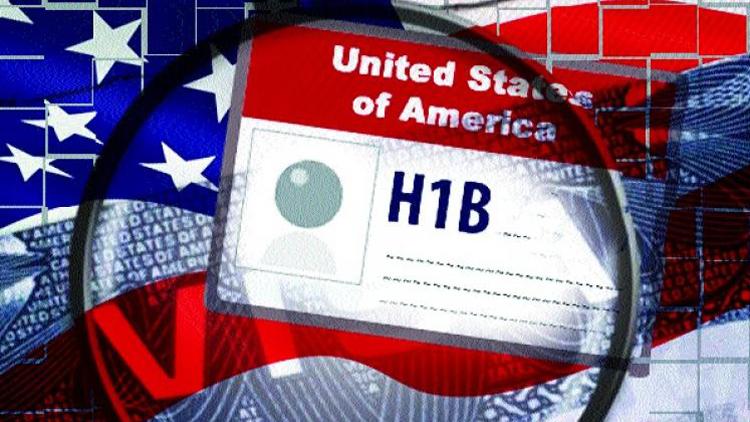 The US Department of State on Thursday announced that H-1B applicants whose petitions were rejected due to the travel ban can now reapply for a visa by submitting a fresh application.
Earlier on Thursday the U.S state department had informed that it would start processing applications for the overseas workers visas including H-1B which were banned by Trump administration. The decision has come as Biden administration has decided not to continue the Trump-era visa ban.
The moratorium, which affected H-1B visas used by technology companies to hire foreign coders and engineers, was imposed last June.
The travel advisory by the administration led by President Joe Biden also stated that visa applicants who have not yet been interviewed or scheduled for an interview will have their applications prioritized and processed in accordance with existing phased resumption of visa services guidance. The resumption of visa services will vary depending on whether the embassies and consulates in a particular country have resumed visa processing services. In India, the consulate is currently processing cases that had been cancelled or rescheduled on account of the pandemic in 2020, an Ecnomic Times report said.
This restriction lifts just as the visa lottery for FY2022 has come to a close. From April 1, selected applicants can file their petitions for an H-1B visa which, if accepted, will allow them to work in the US from October 1, the report said.