France Stops Covid-19 Test Requirement For Vaccinated Travelers: Details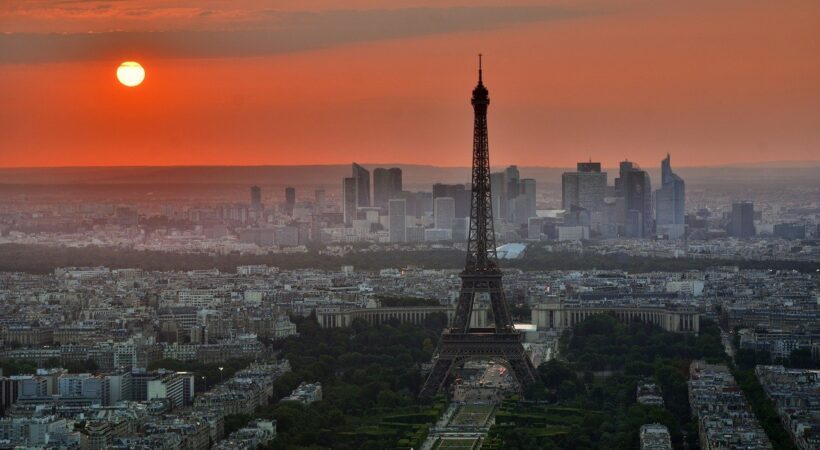 The Interior Ministry of France on Saturday announced that all the vaccinated travelers arriving in the country are no longer required to submit mandatory pre-departure negative Covid-19 test result.
The Ministry in a statement said that starting from From Saturday, 12th Feb 2022 "Proof of vaccination will be sufficient to come to France whatever country you are coming from, just as it was before the spread of the Omicron variant."
Unvaccinated travelers still required to take negative Covid-19 test. However,all other Covid-19 measures like Covid-19 test on arrival and quarantine would be removed if coming from the following 'Green List' countries.
France 'Green List' Countries
France's 'Green List' has countries/territories in which no active circulation of the virus is observed and no variants of concern are identified.
Andorra
Iceland
Liechtenstein
Monaco
Norway
San Marino
Switzerland
The Vatican
Saudi Arabia
Bahrain
South Korea
United Arab Emirates
Honduras
Hong Kong,
Indonesia
Japan
Kuwait
New Zealand
Qatar
Rwanda
Senegal
Taiwan and
Vanuatu
France 'Orange List' Countries
Countries/territories where there is an active circulation of the virus in controlled proportions. These are all countries/territories not included in the 'green' list.
Those who are not vaccinated and are coming from a country on France's orange list – which includes the United Kingdom, India, and others – will still have to present a "compelling reason" for their travel and may still be subject to a post-arrival test, with isolation required if testing positive.