Fully Vaccinated Travellers Don't Need A Covid-19 Test To Enter Canada Starting April 01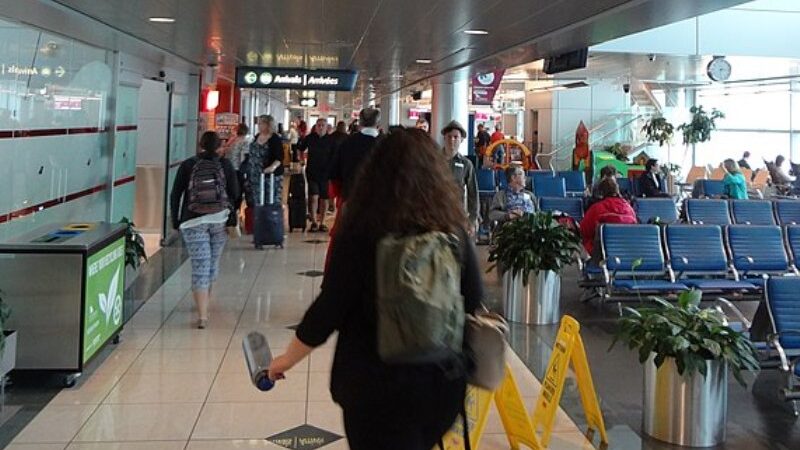 Canadian Health Minister Jean-Yves Duclos announced that fully vaccinated travellers will no longer need to provide a negative Covid-19 test result to enter the country from April 1st on wards.
However, fully vaccinated travellers may still be selected for random testing on arrival but are not required to quarantine while awaiting their test results.
All travellers to Canada (regardless of how long you were away from Canada) will continue to be required to submit their mandatory information on the ArriveCAN app or website.
"We will continue to adjust them as the epidemiological situation here in Canada and abroad evolves. Vaccinated people could also still be subject to random molecular tests when they arrive at Canadian airports," Duclos said.
Till now it is mandatory for all travellers to Canada to present a pre-departure Covid-19 test result to board a flight to Canada.
Entry requirements for customers travelling to Canada
Unvaccinated Foreign Nationals: There are limited exceptions from Canada's entry restrictions for unvaccinated foreign nationals (e.g., essential service providers, some international students).
Unvaccinated Canadians: Unvaccinated or partially vaccinated Canadians will still be required to provide a rapid antigen test result for travel to Canada. The antigen test must be taken no more than 1 day prior to departure but results can be delivered in as little as 15 minutes.
It must be noted that to avoid a fine of up to $5,000! All passengers, even those who are fully vaccinated against Covid-19, must wear a mask throughout their entire travel journey except for brief periods while eating, drinking, or taking oral medication.