Germany Lifts All Testing Requirements For Travelers Arriving In The Country, Recognizes Covaxin For Travel From June 1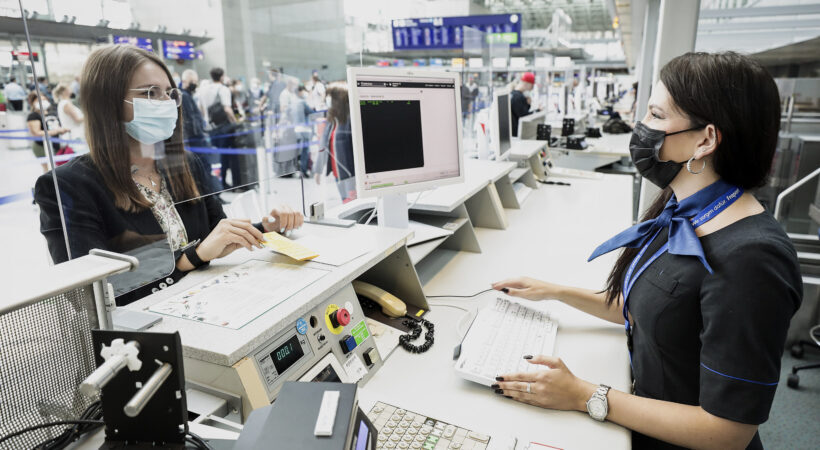 The German government has decided to lift the Covid-19 travel restrictions and also recognize the Indian coronavirus vaccine 'Covaxin' for travel beginning June 1.
According to a senior Lufthansa official, from next month onwards, there will be no checking for Covid-19 vaccination or testing for travelers entering Germany from any country that is not a virus-variant territory. He also stated that "Covaxin will officially be recognised starting June 1."
However, arrivals from the so-called "virus variant areas" will remain subject to travel restrictions, such as entering a 14-day quarantine on arrival, regardless of vaccination status. Currently, no countries are considered as a virus variant area in the German list.
Walter J. Lindner, German Ambassador to India has also confirmed this and said;
"Very happy that Germany government just decided to recognize WHO-listed Covaxin for travels to Germany, starting June 1! This Embassy has been pushing very actively for such decision (because of Covid-backlogs visa sections have longer waiting periods than normal, please have patience)"
The World health organization had recommended Covaxin for emergency use in November 2022. Several countries, including Australia, Japan, and Canada, allow Covaxin-vaccinated passengers to enter the country.