Glenmark starts Phase-3 clinical trials in India on antiviral drug Favipiravir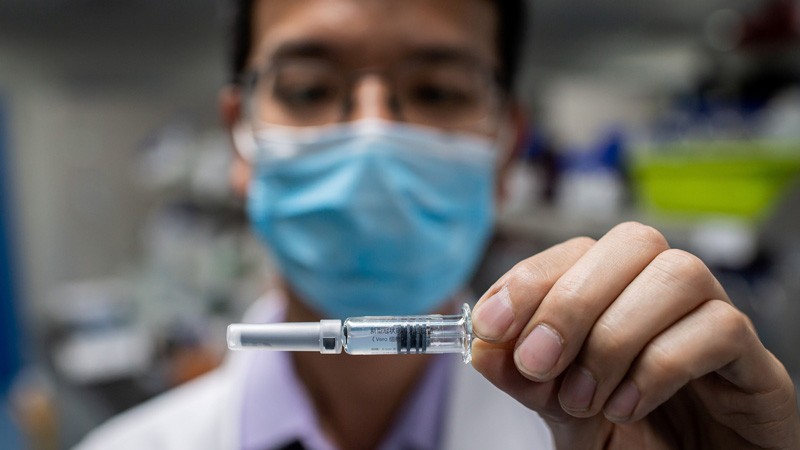 Glenmark Pharmaceuticals has said in a statement that they have started Phase-3 clinical trials in India on antiviral tablet Favipiravir, for that company received approval from India's drug regulator DCGI in late April.
Glenmark is the first company in India to begin Phase-3 clinical trials on Favipiravir for COVID-19 patients in India, it said.
Favipiravir is a generic version of Avigan of Fujifilm Toyama Chemical Co. Ltd., Japan, a subsidiary of Fujifilm Corporation.
Clinical trials have commenced and over 10 leading government & private hospitals in India are being enrolled for the study.
Glenmark estimates that the study would complete by July/August 2020. It has developed the API and the formulations for the product through its in-house R&D team.
According to report Favipiravir has found beneficial for influenza viruses and has been approved in Japan for the treatment of novel influenza virus infections.
The molecule, if commercialised, will be marketed under the brand name 'FabiFlu' in India.
According to a report published in The Hindu, Monika Tandon, vice-president & head, clinical development, global specialty/branded portfolio, Glenmark Pharmaceuticals Ltd., said, "Several health and medical experts, both in and outside of Glenmark are eager to see the effect that Favipiravir has on COVID-19 cases."