Golden Globes  dinner will go vegan for the first  time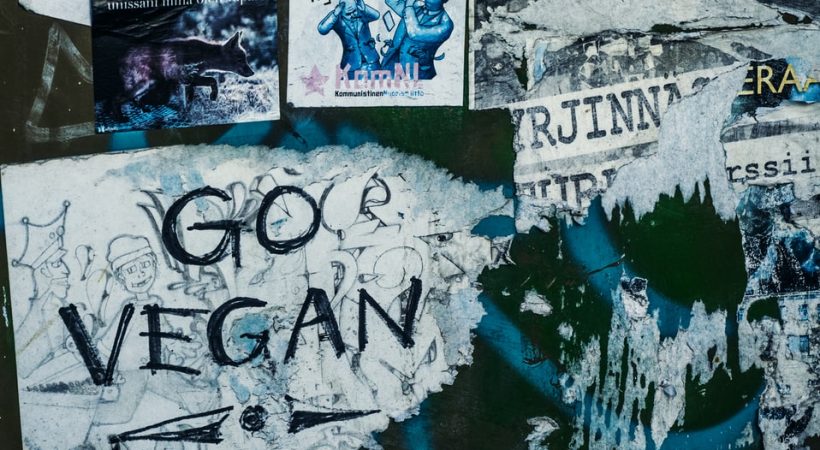 When the curtain goes up for the Golden Globe Awards 2020, which also heralds the awards season, tonight (Sunday, Jan.5) at the Beverly Hilton, in Beverly Hills, it will also open a new leaf in the 77-year history of the prestigious event by a decision  to go vegan.  The much famous Golden Globes dinner tonight for its star guests and  other global dignitaries for the first time will be vegetarian.   
 "The switch to a plant-based menu was made just weeks before the big night, said a report by people.com.
The decision "to serve a vegan meal to raise environmental awareness about food consumption and waste," was announced by Lorenzo Soria, president of the Hollywood Foreign Press Association, organizers of the mega event. According to the report, along with the menu change, the HFPA has also taken a decision to eliminate single-use plastic and utilize glass water bottles with the help of its partner Icelandic Glacial.
According to the report , "All 1,300 guests will be served a three course meal curated by the executive chef at the Beverly Hilton Hotel, Matthew Morgan. The first course of the night is a creamy, chilled golden beet soup with citrus oil and pistachio. The main course — which was originally planned as a sea bass entrée — will instead be king oyster mushroom "scallops" featuring a wild mushroom risotto with roasted baby purple and green Brussels sprouts and carrots. The dessert is equally decadent: a vegan opera dome with a praline gunaja crumble and caramelized hazelnuts."
Environmental activist and actor Leonardo DiCaprio has already applauded the HFPA for their choice: "Thank you HFPA @goldenglobes," he tweeted on Friday.
The Golden Globe Awards are seen as an indicator of how the rest of the awards ceremonies, particularly the Oscars, might play out. Unlike the Oscars, the Golden Globes cover both film and television.