Government decides to freeze Dearness Allowance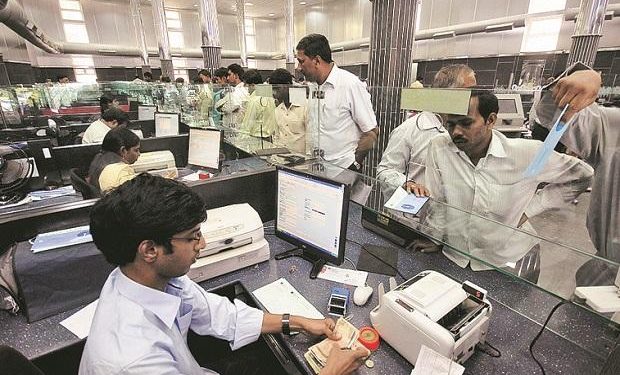 In a major setback to central government employees, the Indian government has decided to freeze the dearness allowance (DA)  at current levels in the wake of coronavirus pandemic. As per the notification, government has frozen dearness allowance (DA), dearness relief (DR) for 3 instalments starting January 2020 up to July 2021.
The move will affect about 49.26 lakh central government employees and 61.17 lakh pensioners.
"In view of the crisis arising out of COVID-19, it has been decided that the additional installment of Dearness Allowance payable to Central Government Employees, Dearness Relief to Central Government pensioners, due January 1, 2020 shall not be paid," said an Office Memorandum of Department of Expenditure, Ministry of Finance.
"The additional installments of Dearness Allowance and Dearness Relief due from July 1, 2020 and January 1, 2021 shall also not be paid. However, Dearness Allowance and Dearness Relief at current rates will continue to be paid," it added.
According to sources, combined savings of Rs 1.20 lakh crore from DA by government and states will help in garnering resources to fight COVID-19.
"COVID-19 pandemic has placed huge additional demand on government finances. Central government is looking at Rs 37,530 crore savings via DA and states are  looking at Rs 82,566 crore of savings," sources said as reported by CNBC news.
In March this year, the Cabinet Committee on Economic Affairs had approved a 4 percent hike in dearness allowance (DA) for central government employees. The DA had been raised to 21 percent from the earlier 17 percent. An increase in dearness relief (DR) was also approved.