Hampi ranked second in  New York Times list of places to go in 2019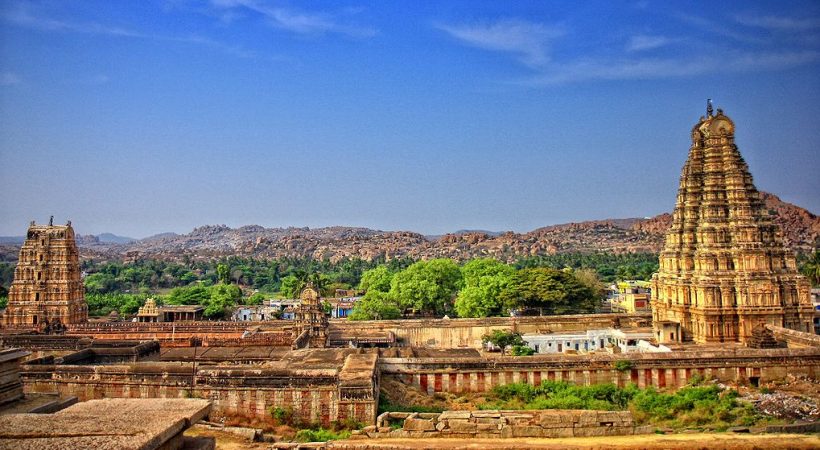 The ruins of his historical town of Hampi has been ranked second among the must-see global destinations according to the New York Times list of '52 places to go in 2019'One of the richest towns during the 16th century, Hampi in Ballari district under the Vijayanagara Empire has been a famous tourist spot for centuries.
This heritage site is located at the banks of the Thungabadra River and attracts tourist with its unique aura and ambience. The list selected the Caribbean island of Pueto Rica, which is an unincorporated territory of US on rank as the best place to visit in 2019. With new services of airlines directly from Bengaluru and Hyderabad, the number of tourists visiting the spot has increased rapidly.
The officials announced that immediate plans would be made to increase the accessibility and facilities in the area to encourage and accommodate more tourists visiting the site.