Hans Airways To Launch Scheduled Flights Between UK And India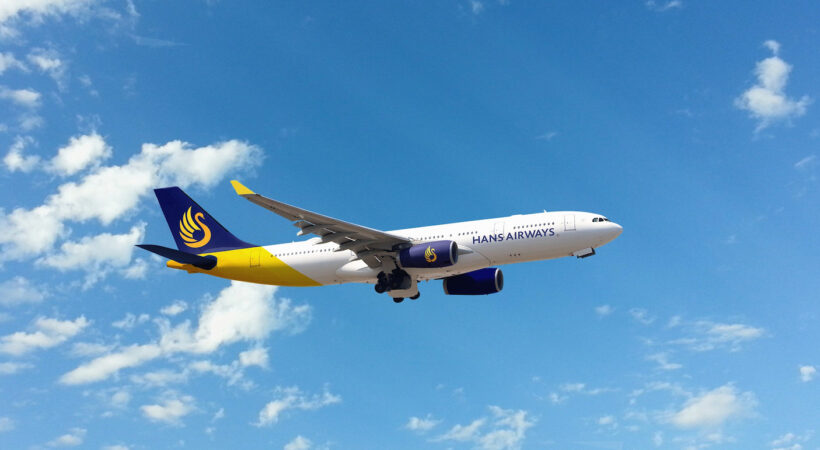 Hans Airways, the UK's newest airline, has announced that it is preparing to launch scheduled flights to India this year.
Hans also announced that it has secured its first aircraft – signing a Letter of Intent for an Airbus A330-200 (MSN 950) in the first week of the new year.
"We are delighted to have achieved this very important milestone in our two-year journey," said Hans Airways' CEO Satnam Saini.
"Our scheduled operations centre on the Airbus A330, a popular and spacious long-haul widebody, excellent for cargo too, and we are grateful to everyone who has helped us to ratify this agreement at the start of the new year."