'Harivarasanam' on YouTube goes universal,  mesmerising world community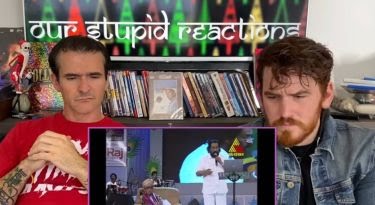 If anybody asks a Keralite which is the favourite lullaby he/she wants to listen to again and again, there is only one answer and that is Harivarasanam, that has been played every night when the hilltop temple, the abode of Lord Aiyyappa  at Sabarimala is open to the Lord's innumerable devotees .
The Lord falls asleep listening to this beautiful song  sung by the legendary singer Yesudas. Nobody  knows the exact origin of the wonderful song, though there have been many claims over the author of the song. The present version of the song has been composed  by another legendary musician the late Paravoor Devarajan on the request of the temple authorities. Yesudas sung the lullaby in his mellifluous voice to the soul stirring tune set by Devarajan.  The song is not only so loving to Lord Ayyappa's devotees, but all the people, irrespective of their belief. It is said that the magical power of the song transports the listener to an indescribable state of mind  which is free from any stress of the day.
Now  the song's greatness and fame have reached beyond continents, where people of  other faiths started enjoying the lullaby with closed eyes, fully immersed in the mesmerising  rendering by Yesudas. They only know this song in Malayalam, a language spoken by just 3.5 crore  people in the world,is in praise of God Almighty.
Recently two Americans, Korbin Miles and Rick Segals uploaded  the song on YouTube and the response they received is amazing.  Within no time, the video has gone viral and the number of people enjoying the song is increasing.