HEARTFULNESS MEDITATION AND CARDIOVASCULAR HEALTH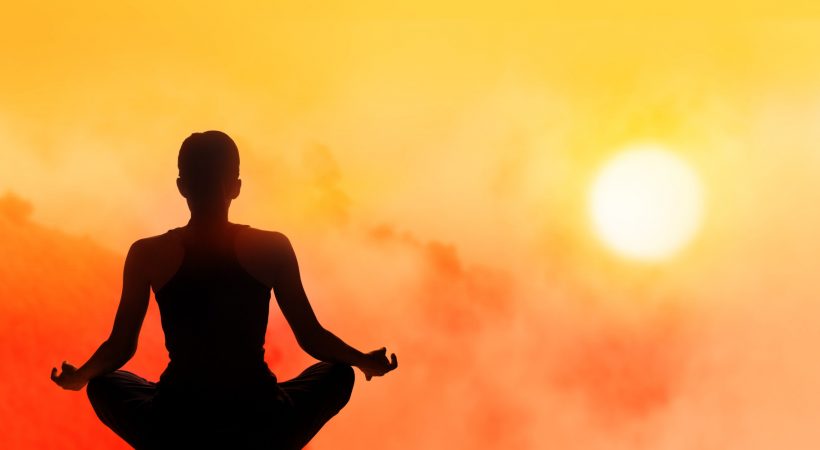 Yoga and related meditative practices have become quite popular in the recent times for their physical and psychological benefits. Adding to the aforementioned, a new study has revealed that yogic meditative practices have a good impact on blood pressure and cardiac health.
National Resource Center for Value Education in Engineering (NRCVEE) conducted the study at the Indian Institute of Technology Delhi and the Department of Non-Invasive Cardiology, Max Super Specialty Hospital, Saket as part of an ongoing research program and was conducted on 30 participants of whom 21 were men and the rest women. The participants were practitioners of meditative methods in the age group of 19-70 and were subjected to various standardized tests in three stages of 30 minutes each.
The result of the research reveals that there is a significant effect of yogic meditative practices on the overall health, especially on the cardio vascular health. There were also indications that the tests increased the overall happiness and overall well-being of the individual when he or she followed such meditative practices willingly and without compulsion.
Although there have been many studies on meditations and subsequent benefits, this research is the first one studying the relation between heartfulness meditation and cardiovascular health and is sure to open new horizons in the study area.