Hobby & Lifestyle India to attract the biggest pool of enthusiasts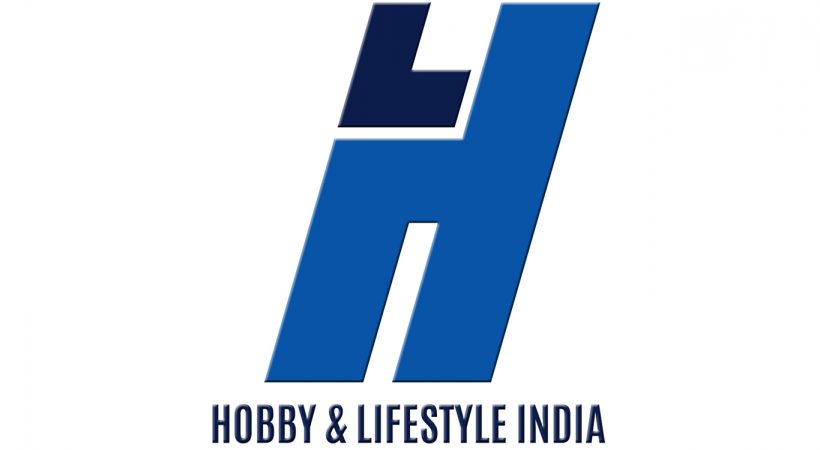 –  Dedicated pavilion for different categories
–  Exciting daily contests, events and workshops
–  Single platform catering to all hobby and lifestyle enthusiasts 
MUMBAI 23 September 2019: Come October, the inaugural edition of Hobby & Lifestyle India (HLI 2019) is all set to take Mumbai by storm. Organised by NESCO Ltd., HLI 2019 will be held from 11-13 October at Hall 2, Bombay Exhibition Center, Mumbai and will be the most exciting and engaging platform for hobby & lifestyle enthusiasts to witness spell binding hobby ideas and lifestyle options that were only addressed seldomly till now.
The three-day event will witness dedicated pavilions on cycling, gaming and esports, numismatics, lifestyle, gifting and stationery. It is poised to serve as the catalyst of growth for the hobby & lifestyle industry in India and help them interact directly with the entire gamut of trade buyers as well as cater to the young and rapidly expanding pool of passionate enthusiasts.
"Our country is going ahead with young population who are looking at converting their passions in to meaningful lifestyles. Be it outdoor recreation, health & wellness, gaming, or the age-old hobbies of numismatics or reading, individuals now a days take keen interest to pursue their hobbies. It not only helps in stress management, but also helps create a work-life balance along with providing career development opportunities. We are keen to promote such hobbies which are increasingly becoming lifestyles especially amongst urban citizens, and add to the growth of this industry," says Sumant Patel, Executive Chairman, NESCO Ltd.
Over 150 brands will cater to over 10000 visitors over the three days of the event. Some of the events that are attracting the biggest attention this year are
–          Daily workshops on literature and reading
–          Hip-Hop events: Day 1 – Rapping, Day 2 – Beat-boxing and Day 3 – Street dancing
–          DIY and stationery workshops
–          DIY workshops
–          Duathlon
–          E-gaming activity
–          Indoor Aero modeling workshop
–          IB Cricket booth with VR gaming contest
–          Live performance by Indian Whistlers' Association
–          RC racing track by RC Inc.
–          MMA activity and bouts
"It has been our endeavor to get all the facets of the hobby, lifestyle, recreation and DIY industry together under one roof at Hobby & Lifestyle India. Interestingly, it's not just millennials who show passion towards their favourite hobbies, even middle aged and above individuals are serious to pursue theirs for various reasons. Nesco has been instrumental in providing a platform to the exhibitions industry over the past few decades and now wants to add a new flavor to this industry segment by launching expos on such new age subjects" adds Dhananjay Makharia, Project Head, NESCO Exhibitions.
The event is ably supported by All Indian Association of Industries, Aermodellers Association of India, Cycling Federation of India, Cycling Association of Maharashtra, Drone Federation of India, Esports Federation of India, IMC Chamber of Commerce, Indian Chamber of International Business, Indian Coins & Currency Group, Indian Whistlers' Association, Maharashtra Bodybuilding Association, Maker's Asylum, Media Entertainment Association of India, RC Inc., Pen & Stationery Association of India, SME Chamber of India, Tata Literature Live Fest, Wings India, Smart Commute Foundation and To The Culture.
Organised just before the festive season, Hobby & Lifestyle India is all set to provide the added thrust to retail houses to leverage on the buying season and address the growing demands of hobby & lifestyle products from consumers. The event scheduled for 11-13 October at Bombay Exhibition Center, Mumbai is all set to define the future trends in the hobby & lifestyle space in India and provide a business networking platform for business visitors as well as a window to source their favourite hobby, lifestyle, DIY and recreation products for general public.
About NESCO
Nesco Ltd, organizes unique exhibitions on emerging industry topics. We aim to leverage our past three decades of industry experience to launch meaningful IPs and create platforms for buyers and sellers to network and grow.