Home remedies for pimples and acne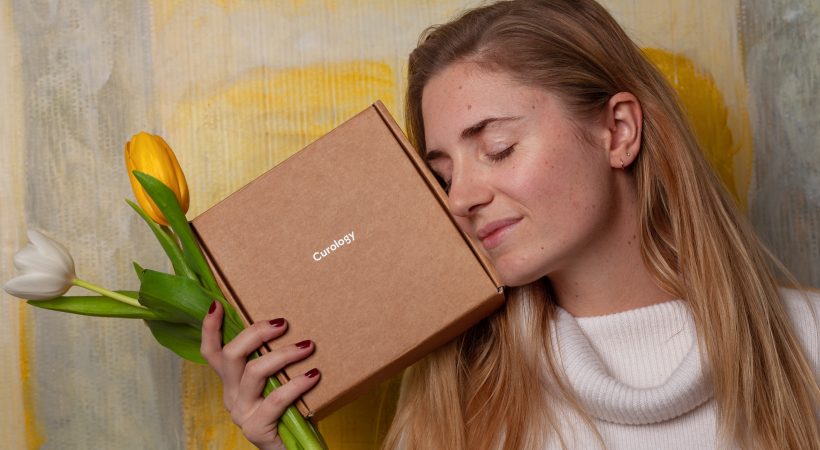 Pimples and acne are quite disturbing especially for those who are extremely beauty conscious. There are many who are stressed from the problem of pimples and acne and most of them keep trying various cosmetic creams and other remedies to overcome those. But the fact remains that most of these people who use chemical based solutions end up in more trouble than before. At the same time, it is important to treat pimples and if not, they would lead to black marks on the face.
Natural treatment for pimples and acne:
Dip a piece of cotton in orange extract and rub your face with this cotton swab. Wash the face in cold water after 5 minutes. This will reduce the pimples and improve the glow of your face.
Store curd or yogurt in a copper vessel overnight and apply this on the face to remove pimples.
Mix gram flour with red sanders powder in milk and apply the mixture on the face to wash off after 30 minutes. Wash the face first in lukewarm water and later in tender coconut water.
Mix wild turmeric with rosewater and heat it in sunlight. Apply the mixture on the face to wash off after some time.
Those who suffer from pimples should follow the following:
Wash your face twice a day with lukewarm water and soft soap.
If you travel a lot, make sure that you wash your face to remove all the dirt and dust particles from face.
Have nutritious food and consume a lot of water. Make sure to exercise enough so as to not to accumulate unnecessary fat in the body.
Make sure that you treat pimples only after consulting a dermatologist.
Don'ts
Do not rub your face with coarse cloth or strong soaps.
Reduce the use of hair oils. Avoid hair oils if possible.
Do not pop your pimples it will create black marks and increase the number of pimples.
Make sure that you go to experts in the field for beauty enhancement treatments like facial, bleaching and massage.
Do not try each and every fairness cream that you come across. There is no specific cream that suits all skin types.
Ayurveda treatment for Pimples:
Mix 15 ml of ShonithamruthamKashayam, 45 ml of lukewarm water and one teaspoon of honey and consume it early in the morning when your stomach is empty and also after sunset.
Take 30 ml of Draksharishtam at noon and at night after food.
Mix Panchagandhachoornam in milk and use it as a face pack. Wash it off in lukewarm water.