How can you deactivate your Google account when you are dead?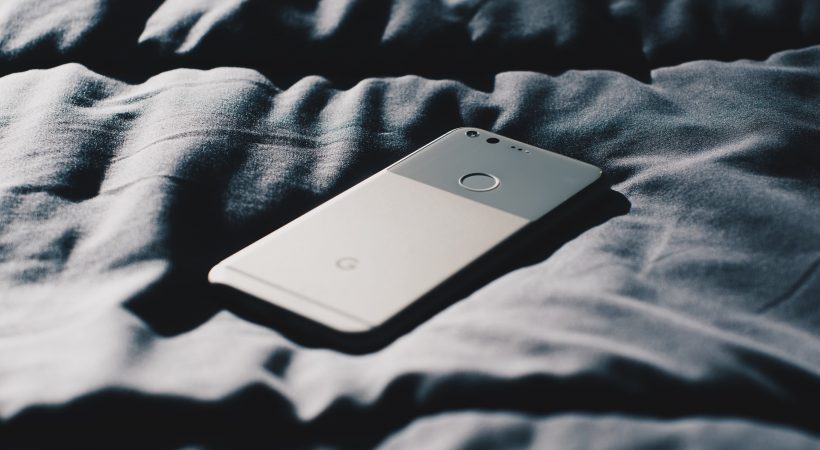 Death is always unexpected and even when you are dead, the content that you have uploaded online would still be active. The question then is how to keep these data safe. Sometimes, even after your death your relatives and dear ones might require access to the content that you have saved online. You can decide how to deal with such situations and you can instruct the Google on what to do with your data when you are dead and this would take just 5 minutes.
For this, you have to first log on to myaccount.google.comand click on Manage Your data and personalization under Privacy/personalization. Now select the option make a plan for your account
Click start and fill in the details. You can choose the time period (3 to 18 months) after which your account should be deleted if found inactive continuously. Google would contact you if the account is found inactive and you can also add the contact number of your dear ones too. You would be required to add a contact email and recovery email. Google would contact you on these emails and the recovery email would help you reactivate the account if you are still alive.
Now click on the next button at the bottom of the screen. You can now choose whom to contact if the account is found to be inactive. You would have to give their emails and instructions for what data must be shared with whom.
This data would include your calendar, Google drive, Google photos and Gmail. You can include up to 10 persons in this list. You can also provide the phone number of your faithful friend and Google would contact the person if your number is found to be inactive.
Now click on the next button. You can now decide whether your account must be deactivated if you are dead. If you want to do so, click on the toggle button for the same and select the review plan. Check the information that you provided and then click on confirm. Your plan is all set. You can also change this plan whenever you want.