IIT Bombay predicts 0.3% operational charge on UPI transactions, expects 5000 crores annual revenue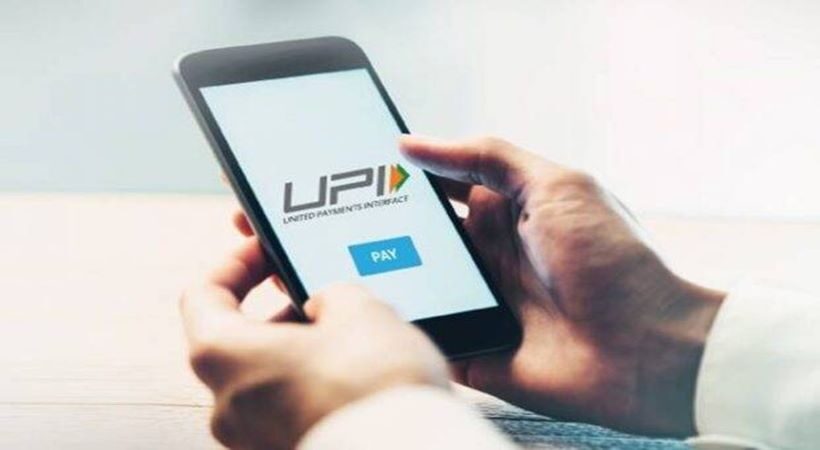 A report by IIT Bombay has predicted a 0.3% operational charge on UPI transactions across India. The report also expects UPI transactions to generate 5000 crores in annual revenue in the current financial year.
Earlier, the Indian government proposed charging UPI transactions for infrastructure costs. However, the government clarified that only 1.1% of UPI transactions made through pre-paid payment instruments would be billed as an interchange charge. This would be applicable for transactions above Rs. 2000 made by merchants, while transactions between individuals would not be affected.
Pre-paid payment instruments include smart cards, online accounts, online wallets, stripe cards, paper vouchers, etc. These instruments allow users to access pre-paid amounts, allowing for cashless transactions.
To process transactions worth above Rs. 2000, the PPI issuing company would need to pay the bank 15 BPS as a wallet charge for loading cash.