Incredible India in pictures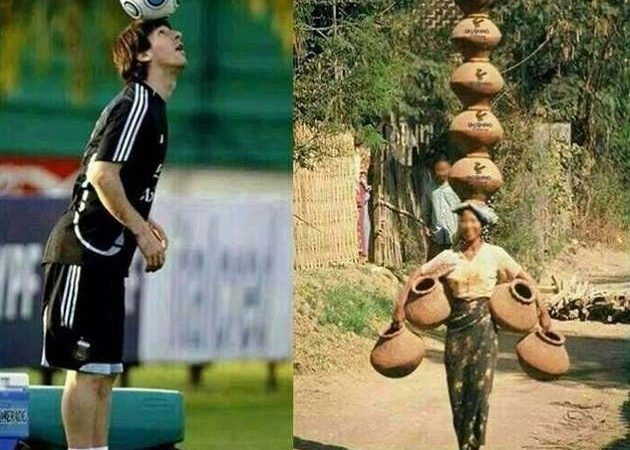 There are quite a lot of things which could be seen, perhaps, only in India. Whether it is a custom- bound celebration or a randomly spotted event, one could notice the unique Indian touch that is different and inimitable in style. The prevailing unity in diversity, that is the harmoniously blended innumerable cultures, customs and traditions, makes India indeed incredible.
Here are some hilarious moments from Indian life, which were captured randomly by various lens men.