India and Singapore Integrate UPI and PayNow for Faster Cross-Border Transactions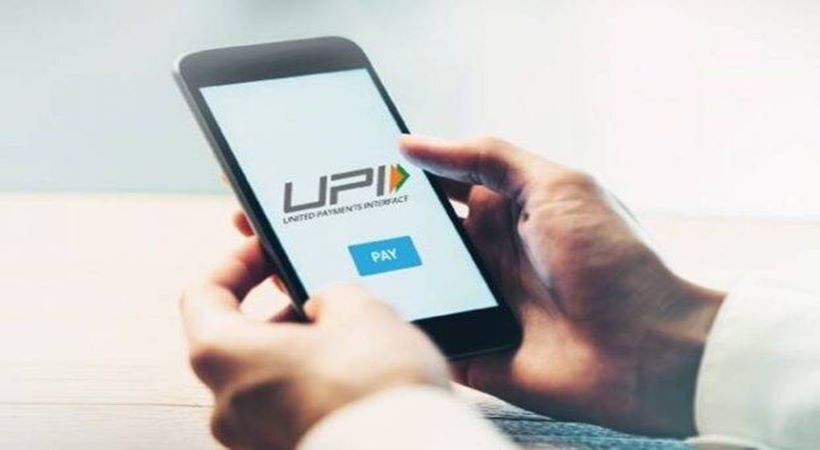 India's Unified Payments Interface (UPI) and Singapore's PayNow have been integrated to allow for faster cross-border remittances between the two countries at a competitive rate. The linkage was launched by the Reserve Bank of India's Governor and the Monetary Authority of Singapore's Managing Director in the presence of the two countries' prime ministers.
UPI is India's mobile-based fast payment system that allows for round-the-clock instant payments using a Virtual Payment Address created by the customer, while PayNow is Singapore's fast payment system that enables peer-to-peer funds transfer services through participating banks and non-bank financial institutions.
The UPI-PayNow linkage will enable users of each system to make instant, low-cost fund transfers on a reciprocal basis without needing to get on board the other payment system. This development is a significant milestone in the infrastructure for cross-border payments between India and Singapore, aligning with the G20's financial inclusion priorities of faster, cheaper, and more transparent cross-border payments.
The integration will benefit the Indian diaspora in Singapore, particularly migrant workers and students, through instantaneous and low-cost transfer of money from Singapore to India and vice versa. Singapore's share of inward remittances to India in 2020-21 was 5.7%, according to the RBI Remittance Survey, 2021.