India Eases Covid-19 Travel Rules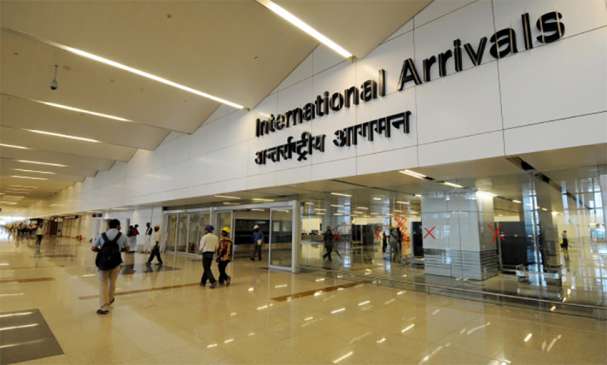 India has eased Covid-19 travel restriction ahead of the resumption of scheduled international passenger flights to/from the country effective March 27th, 2022.
As per the new rules announced by the Ministry of Civil Aviation (MoCA), Cabin crew members are no longer required to wear personal protective equipment (PPE) kits, and airport security officers can resume pat-down searches of passengers as needed.
Furthermore, airlines are not required to maintain three seats empty on international flights for medical emergencies.
A recent order issued by the Aviation Ministry stated that "As the frequency of coronavirus cases continues to fall and vaccination rates remain high, the government has relaxed these requirements to allow for the "smooth conduct of air operations."
The wearing of protective face masks and the use of hand hygiene/sanitiser is still required at airports and on flights, according to the Centre.
The Aviation Ministry also added that Airlines may carry a few extra PPE protection gears, like sanitiser and N-95 masks, to handle any respiratory infections caused by cases on board, for both passengers and crew.
On March 23, 2020, India suspended all scheduled international flights. Flights were resumed in July of that year through a so-called air bubble arrangement with 37 countries, under which flights were permitted on a limited basis.
The government also permitted full domestic flight operations beginning October 18, 2021.
Meanwhile, new concerns from a highly transmissible variety have emerged following a surge in cases in China and several European nations.